Travel On A Budget Tips For Your 2017 Vacations
2017 is a year full of new adventures on your calendars. And since we're still on the first month, it is best to start early with planning and budgeting for your vacations. After all, the earlier the better.
To start your 2017 vacations, here are travel on a budget tips to make your travel money worth spending:
First: Write down your bucket list of places you want to go.
Much like a financial plan, write down the list of places you want to go. Include the months when you can file your vacation leaves and plot those with holidays as well. From there, narrow down your top five or top six destinations of your choice. Then, write down the corresponding budget you'll need to allocate on each of the vacation spots. The good thing with planning is that you'll have a clear itinerary of your wanderlust travel list for 2017.

Second: Know the season of the places you want to visit.
Take note of the peak seasons of the countries or places you are visiting as peak seasons are expensive.
Meanwhile, take advantage of discounts during off-peak, because even tho seasons change, the experience do not. Plus,off-peaks are the best as there are fewer crowds.

Third: Have a travel buddy or join a group travel.
Ideally, you can save by sharing an accommodation and food costs with someone. A good number of travel buddies are a pair to a group of four. Keep heads up, because some hotels check the number of guests within the room. If you travel in large groups, it is highly suggested to have someone arrange your accommodation to avoid extra bed charges.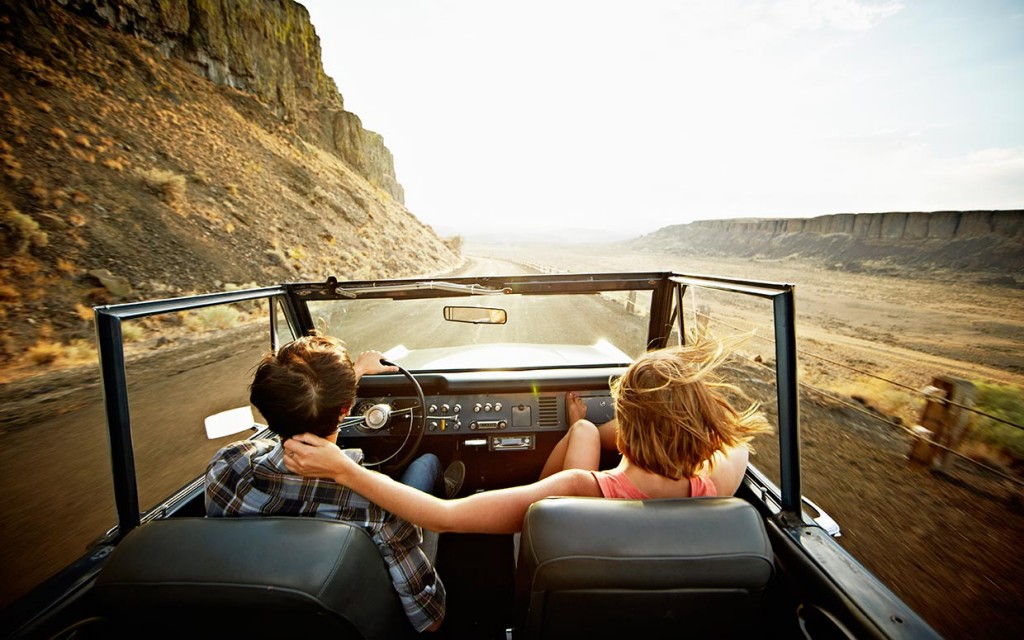 Fourth: When travelling alone, use free travel accommodation networking sites to save on accommodation.
Accommodation is where the bulk of costs come from. Social networking sites like Couchsurfing provides free accommodation for travellers. This is one popular way to save a lot of money while traveling.
Also, bring local snacks and give it to your couch surfing hosts as a form of gifts. Save some for your flights as well, because the money spent for in-flight meals, can serve as a budget for gifts to new friends on the destination your heading.

Fifth: Check for flight promos, coupons and other discounts.
Travel costs are also part of expenses. To keep a budget watch, there are Practical Tips To Booking Yourself Cheap Flights. These promos take about six months after sale. So it is wise to work on your travel plans within that six months. Check holidays when you can take vacations as well.
While in your country of destination, use public transport cards like the Octopus card in HK which is useful on buses, trains, ferries, and in many shops and convenience stores, the Singapore Tourist Pass in SG and the like to save on travel costs.

Sixth: Take advantage of the tax rebate available in your country of destination.
Here's one good news for the budget conscious traveller, there are tax rebates in some countries! And they take up to 20%! So always keep your passport in your pocket's reach. Plus, that 20% tax refund can be spent for your "pasalubong."

Seventh: Be aware of free tours and rides available in the country of visit.
In some countries there are free tours and rides given to tourists and even a power bank that you can borrow. Do your research and check what the countries offer.
Make sure to plan ahead of time so you can book without hassle even during peak seasons.

Eighth: Don't visit everything in one visit.
It is a common notion for most tourists to take the chance to go everywhere because that's the only time they got and returning back is not easy. But you don't have to do everything in one visit. As tourists maximize their vacation by going to all locations and destinations in that area, the problem there is you don't only incur more expenses but also you take away the enjoyment of having that leisure time since you are in a hurry to go to another destination. So, choose the best and come back another time.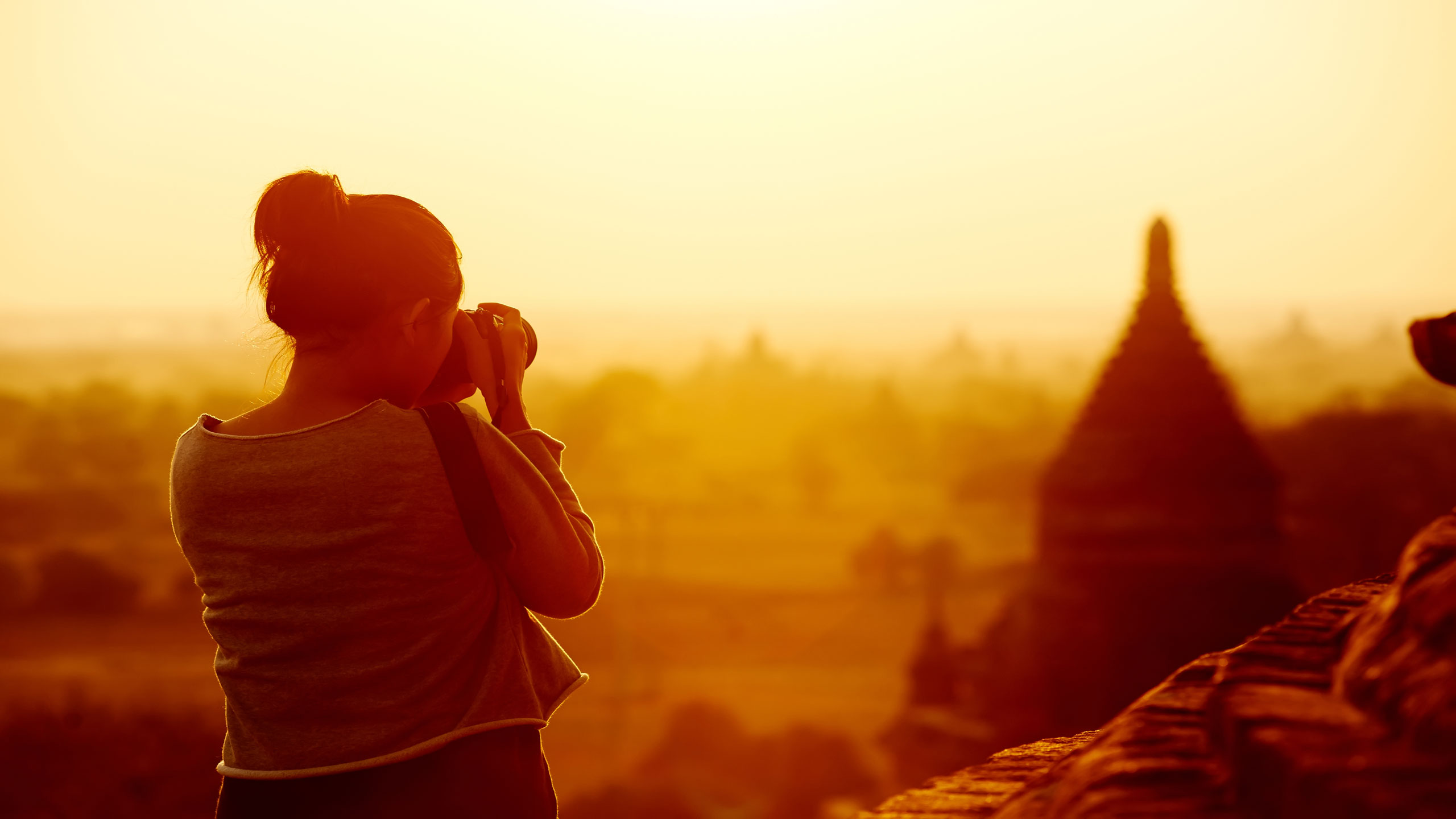 Ninth: Ask the locals.
Finding your way in a foreign country eats chunks of your time and money. Prior to your travel, have some plan route by downloading subway map apps and other map applications to get through your way.While you come prepared, don't entirely rely your way on technology, back it up with primary sources, and go ask the locals instead. If you have a locally trusted friend, have them take you to places ad show you the easiest way.

Tenth: Get insurance.
Losing your luggage, money and getting sick in a foreign land are among the most expensive unintended costs of travelling. It is best to have a insurance that could cover all unforeseen accidents that can happen.

Final word
Don't forget to enjoy. While travelling is something you want to brag on your social media accounts, it is the life experience that counts.
In any case you need extra budget to fulfill your dream vacations, you can always get quick cash loans from PawnHero .
PawnHero is your go and beyond online pawnshop that is always here to give you access to affordable credit and to answer your short-term cash needs! PawnHero accepts a wide variety of items to give you quick cash loans anytime, anywhere. Just download the PawnHero app to start or visit the PawnHero website to learn more.
Don't forget to like PawnHero Philippines on Facebook, Twitter and Instagram to get updates, join games and in cash prizes.