Amazing Places You Can Take Your Date On A Budget

Still thinking where to bring bae on a date this weekend? Well, we can save up the decision making time and give you a list of five places for different types of couples to go on dates… all making your date savings worth it.
For the adventurous couple: Mt. Pinatubo
Nothing like heading out of town for a thrill-seeking adventure! For a really best budget and fairly easy trekking experience (let's say 2 out of 10 in a 10-scale difficulty), then Mt. Pinatubo is the place to go! While the active volcano may had have a world-shaking 1991 eruption, it left a beautiful disaster! Nestled in Pampanga, the breathtaking scar of nature is a great adventure date for the free-spirited couple! The 45 minute 4×4 ride and a two hour hike may feel like forever, but it will be worth it! At the end of the road, you will get a stunning view of rolling hills and a blue green lake at the mouth of the sleeping crater. So, conquer the journey together!

For the couple who enjoys the urban jungle : Bonifacio Global City
Opposite side of Makati City lies another financial hub sprawling with wide sidewalks, international standard skyscrapers and marvelous architecture. The somewhat boiling pot of international community makes BGC a breather from other cities in Metro Manila. Sure, the couple with be delighted strolling in the pet-friendly Bonifacio high street where many of the popular international food chains are situated. For a more romantic day, you can get a piece of Venice at the Venice, Piazza along Mckinley where your hearts will be serenaded by "O Sole Mio" opera singers on gondola boats. There are restaurants lined within the mall just by the view of the canal. When night falls, go on food trip adventure at Mercato Centrale. Be prepared, the food bazaar will be crowded after office hours.
Image source
For the food-loving couple: Quezon City
Quezon city is your suburban area that's filled with food parks. The foodie couple will have lots to choose from. If you haven't gone to Maginhawa, then you must get both your hungry hearts to the place now. The residential street has transformed itself into a go-to food hub with kiosk-style and pop-up stalls (Go to streat park) offering mouth-watering, unique and instragram-worthy selections. For a really full food trip bucket list adventure, include The Yard along Katipunan or Love Desserts for unlimited sweetness along Banawe. Otherwise, QC has lots of restos and all you have to do is look for it (hello google).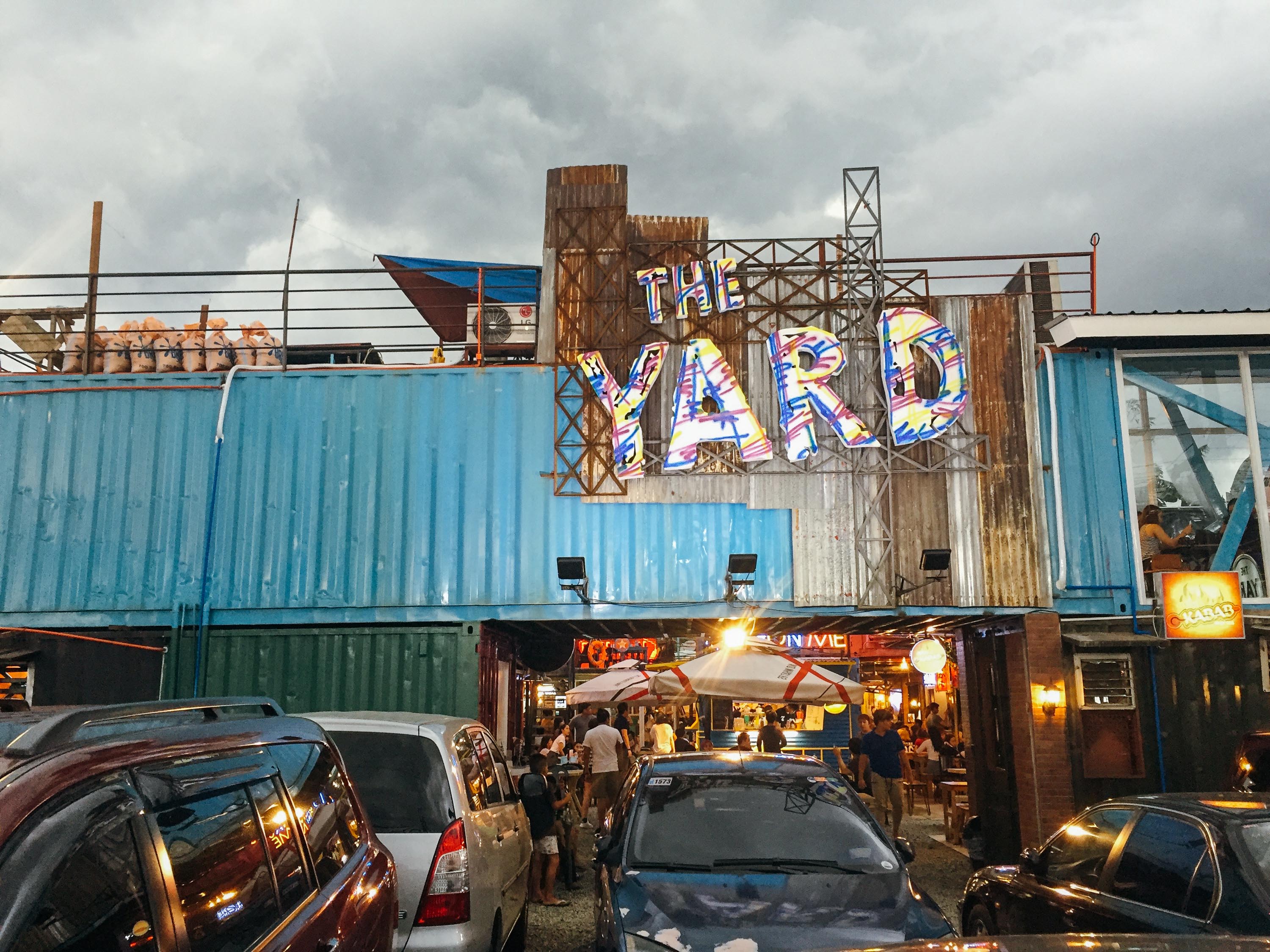 For the chill couple: Pasay City
For the couple who just wants to spend time together, Pasay is the place where the rather laid back than adventurous date can happen. Stroll along seaside boulevard at the Mall of Asia. Enjoy a scenic view and grab a bite inside the MOA eye as you both watch the sun set. You can also jog or stroll around CCP, PICC and the Quirino Grandstand. If you are up for fun, Star City is just around the corner.

For the creative couple: Manila
Manila housed many of the heritage and historical sites that will def spark the creativity and history of the couple. As a center of performing arts, Manila boasts the walled city of Intramuros, monumental parks such as Luneta, the national museum and many more. For a unique date night, take hun at a sky deck dinner at one of the hotels in the Spanish era city.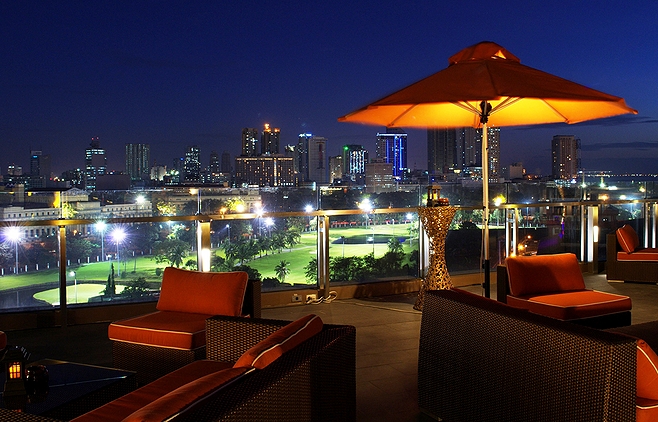 Take Beau Somewhere Really Special
Is your budget (or the lack thereof) stopping you from giving your darling a little gift or from taking your beau out on a nice date? Turn to PawnHero for a quick loan. We take your standard pawnshop fare and go beyond your average pawnshop by accepting luxury bags, watches, and even valuable household items such as paintings and more.
We take your pawning experience to a whole new level by offering the PawnHero app. Now, you can pawn your items in the comfort of your own home. Download the app on Google Play or learn more by visiting www.PawnHero.ph