Fast Cash: How to Get Away With Money Problems
You got 99 problems and money is one! While your diploma may have landed you a job, sometimes, it is not enough (let's be honest). Getting into a financial emergency is the unlikely event that you want to avoid, if that happens, and you do not want to save your face from the embarrassment of IOUs, then we're giving you different ways of getting fash cash for emergency situations.
Check them out below:
1. Take those odd jobs.
Look beyond your 9 to 5 job, because you still have 16 hours of your life in a day to spend – minus 8 hours of sleep, so you have remaining hours to make it as productive. If you have other skills you can use to earn, then take the sideline offers. There are unconventional jobs that pay good. You can babysit for your aunts and uncles, host events, be a freelance graphics artist or writer, cook or bake, whatever skill can be lucrative on the side, as long as it's a source of income, then go for it. After all, they say, a typical millionaire has around 7 sources of income.

2. Sell your things or your friend's things.
Aside from taking a sideline gig, another way to get fast cash is by selling your belongings or if you can, even your friend's things. Well, you and your friends have one thing in common, get rid of some old stuff, and if you are the entrepreneurial type, the people-person one, then you can offer your friend just that. So simply put up a garage sale for all the items or go online and sell them. With your friend's things, make a 70-30 agreement. In no time, you will be able to raise the extra cash you need and declutter you and your friend's home as a bonus.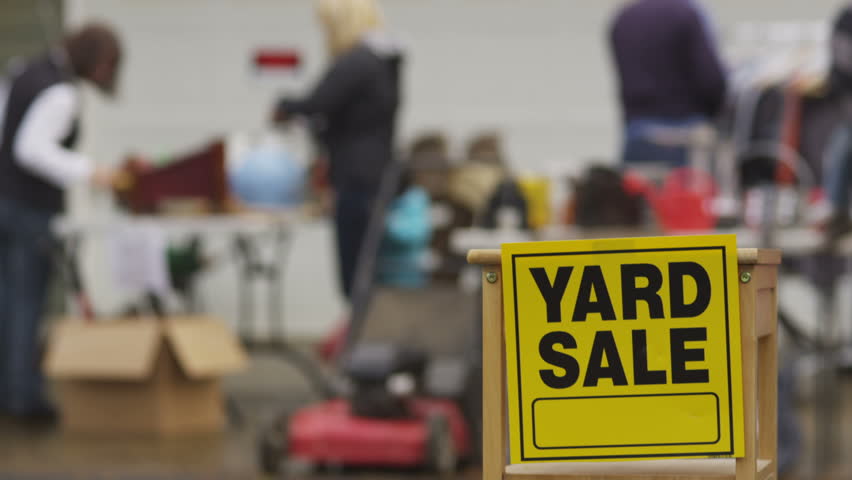 3. Use the credit card cash advances or have your friends use your credit card.
If you have a credit card that has not maxed out yet, then you must know of the cash advance feature! You can take advantage of this service but there's a catch. The caveat with using the cash advance is that the interest charge is pretty steep, so what you should do is to repay the loan before due date arrives.

But if your credit cash advance has a low limit, then let's seek a friend's help. If you have a friend who needs a credit card to purchase online or book online then you can offer yours, in exchange of the cash. This way you get the extra cash quick and since your credit card due is still away, you'll have ample time to prepare that for later.
4. Try car title loans or home equity loans.
Unlike bank loans which take a long time to get approved, a car title loan get a friendly fast lane to approval. Now, if you have a car, then consider yourself lucky! There are lending firms that offer the cash loans you need without even taking your car, so that means you still get to keep your transportation, get the extra cash and repay the loan. In order to qualify, all you need is to fulfill the requirements and wait patiently, because the funds would be available within 24 hours! That fast right?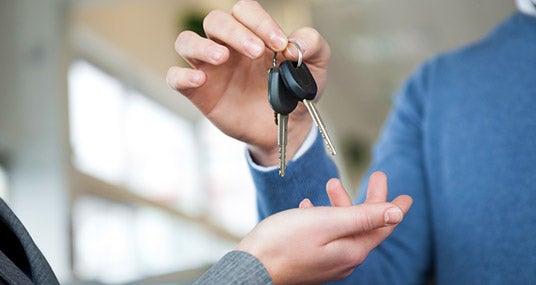 Meanwhile, if you do not have a car and if you really need a large amount of money, then you can also go for home equity loans. This means you use your homes as a collateral. But be sure to repay your loan, otherwise, you'll end up losing your home.
5. Seek from charitable organizations and local municipalities.
Both charitable and religious organizations provide aid regardless of your affiliation. There are also local municipalities that offer assistance to its residents as well. While getting financial assistance may take significant effort with documentation and time, seeking from this institution is a good shot. The chances would be better if you yourself have a good reputation with the organization.

6. Get a personal installment loan.
What if you don't have the collateral to get the extra cash you need from lending firms? Well, another source to obtain the emergency cash is through a personal installment loan.These loans offer quick cash even without having the need for a collateral. A personal installment loan is really designed for needy borrowers where they can select an amount of their choice, from 10,000 up to a million pesos, with easy payment terms.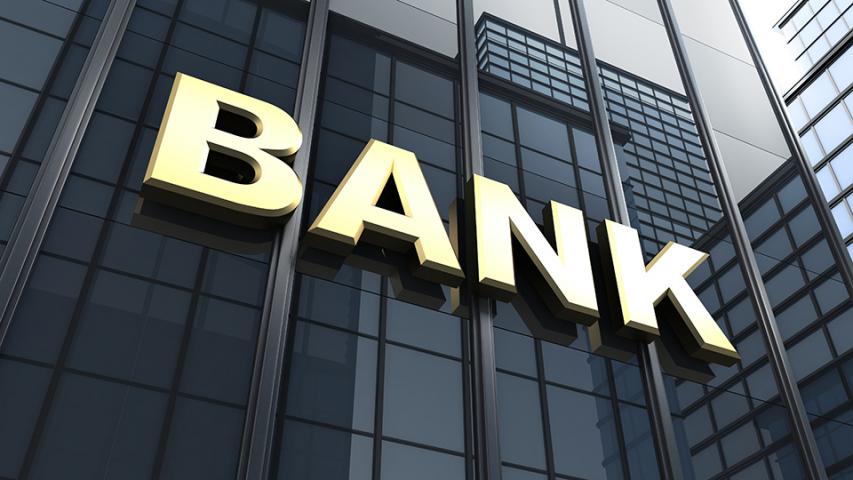 7. Payday Loans as your last resort.
Payday loans should be your last resort because they have such high fees and interest rates! Those with jobs can avail a payday loan. This type of loan is secured against future paychecks. Lenders verify your employment and identification and can process a payday loan quickly! Once the process is complete, borrowers have access to their cash right away. However, remember that these loans are the least desirable option for obtaining cash. After a few days or a couple of weeks, you are faced with the prospect of repaying the loan alongside steep interest charges. Now, if you cannot pay in full, you get stuck in a trap of renewals, partial payments that make little or no dent in what you actually owe.

8) Finally, you can trust online pawnshop loans.
If all else fails, pawn shops are the usual options to get the quick credit you need, but pawn shops mainly accept only jewelry. To top it off, most brick-and-mortar pawn shops give high rates of interests, late payment fees and other undesirable hidden costs. You don't want that!
With technology and app-based services available, an online pawn shop such as PawnHero just solves your money problems in an instant. The online pawnshop, being online, gives a safe and convenient pawning experience, sparing embarrassment of having to go to a pawnshop and saying goodbye to the hassle, saving time! Plus, you can pawn a wider range of items from gadgets, electronics to luxury goods and get the quick and easy cash loans you need.

FINAL WORD
Managing your finances is a big responsibility. Upon borrowing a loan, make sure to pay back as soon as possible. Once paid, begin to raise your emergency fund. According to financial experts, your emergency fund should be six times your monthly income.