What The World Will Be Like If Holiday Sales Didn't Exist?
The world without holiday sales? "It's impossible! It's preposterous!"
Yes, this gasping alternate reality may seem unimaginable but what if we lived in a world where holiday sales are non-existent?
Let's take a theoretical approach of our world in a parallel universe where holiday sales just don't matter and see if our lives would be better or would just go berserk.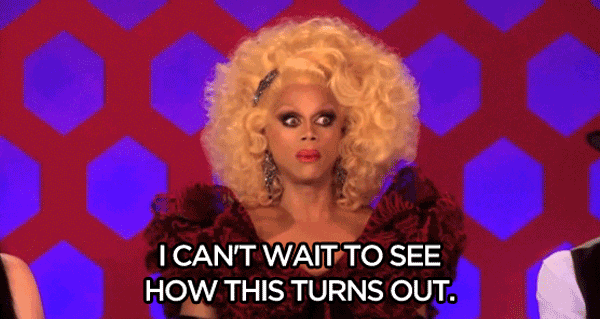 1) Probably we'll be more frugal.
The economics of Christmas sees a peak selling season for retailers across nations around the world. Holiday sales in our world is like the vitamins of the economy where consumer spending behavior are proactive as people purchase gifts, decorations and supplies to celebrate. This means people are much more prone to impulsive buying.
But in our "theoretically speaking" opposite world, a frugal lifestyle will be the result of an absence of holiday sales. The world will probably have a season where happiness and contentment is based on emotional bonding than material things.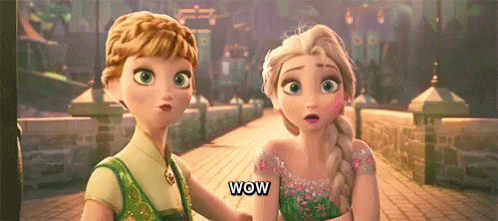 2) The absence of a great holiday traffic.
Traffic may still be present in the alternate universe but there wouldn't be a "GREAT" holiday traffic. This means, people will get to their home celebration and parties on time without getting to the hassle of a traffic holiday jam!

3) Christmas rush? Unlikely.
In this other world, Christmas rush would be an unlikely problem. With no holiday sales, last-minute shopping is not a big deal either as it doesn't exist! No holiday traffic and no Christmas rush, just a calm holiday eve to celebrate with. Such a peaceful and stress-free season.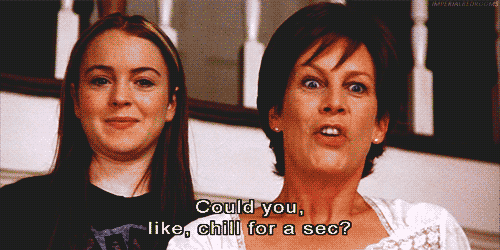 4) Shopaholics are a case for the privilege.
No offense and not in a general sense, but probably with non-existent holiday sales, shopaholics would be the most spendthrift bunch in the consumer profile! Here in our world, holiday sales account to almost a lot of savings for the shopaholics, so imagine a world where there are no holiday discounts! Shopaholics in the alternate reality will have to diagnose themselves with a bipolar excessive spending disorder. Scary!

5) The malls are just malls and stalls are just stalls.
So in the dimension where holiday sales don't exist, people will be thrifty, there is no great holiday traffic, there's no Christmas rush to face and the malls are just malls and the stalls are just stalls! Imagine those mall days when there are no sales, it's just that in the alternate universe- no overwhelming crowds. What a sight to stroll around.

6) The 13th month pay goes into our bank.
Yes, a large portion of our 13th month pay or Christmas bonuses will go right into our bank accounts! There's no holiday sales to attract consumers in the alternate world. No impulse to spend.

7) Worry-free gift shopping!
A 2014 research conducted by Google, "How Filipinos Shop During the Christmas Season," learned that 4 % of Filipinos start shopping for the holidays as early as July. The study further showed that around 36 percent of Filipinos usually start researching online for gifts in November, while 19 percent only start doing it in December.
Imagine the amount of time people have to go through to look for good deals on gift items and the effort that retailers put up to sell their items to the consumers. In the alternate world, people have a worry-free holiday gift list.

8) The lackluster of economic growth.
Business insights see that strong domestic spending will continue to boost the Philippine economy over the holidays. This is a good effect on holiday sales in the world we live in. Consumer spending is thriving! The nation's economy is confident as high consumer confidence indicators usually relate to higher levels of consumer spending in the economic market.
But in the alternate world, probably, economy will just be as calm as it should be. No significant growth and trends that governments and business analysts can deal with. The absence of holiday sales wouldn't show a peak and slump of an economic growth. The downside, economists in the alternate world would face a problem.

9) Lifestyle is just expensive and lavish.
Yes, no holiday sales would equate to a lavish and expensive lifestyle and people will find other alternatives to meet the cost of living.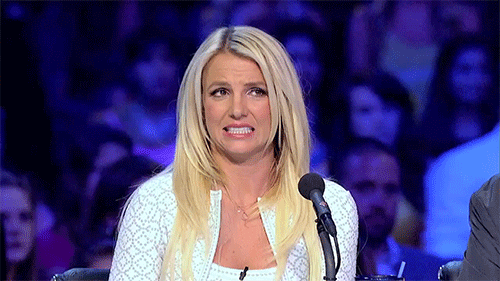 10) People are more financially savvy.
Probably the best trait you can observe in the parallel universe where holiday sales just don't exist is that people may be a financially savvy breed. Tho the definition of discount or sales would not be on their vocabulary, the people on this alternate universe would be still be a lot wiser on managing their finances and know how to budget their income given with the situation of their economic market.

Based on the assumptions of our theoretically imagined world, it's safe to conclude that people live a normal life minus the effects of holiday sales. But seriously, to think of a world without holiday sales is just crazy!
Anyway, if you need extra cash for the holiday sales, PawnHero is always here to help. Just visit the website to learn more. Oh, you can download the PawnHero app into your phones so you can pawn anytime, anywhere. Speaking of shopping, try checking out our newest online shop Marketplace.ph, where pre-loved authentic items meet bargain prices. You'll find items with 70% off their market value, just a great deal!
Don't forget to like PawnHero Philippines and Marketplace by PawnHero on Facebook to get updates, join games and win cash prizes.