Top Gadgets That You Will Love To Have This 2017
It's out with the old and in with the new! 2017 is definitely brimming with widely anticipated gadgets that you'll love to have.
From South Korean tech giant Samsung to tech rival Apple, this year is slated to court the hearts of tech lovers out there! Below are the some of the rumored and expected release dates, and tech gossips turned tech news! Here are top gadgets to keep you excited for what 2017 brings in the world of technology!
1) Samsung Galaxy S8 and Galaxy S8 Edge

Set to release this 2017, Samsung's new flagship phone is looking to get back from their Note 7 slump. Said to be bigger, badder and the best s galaxy smartphone, the Samsung Galaxy S8 and S8 edge is rumored to be the first smartphone of the world which will support 5G connectivity, but 5G is not available in any country in the world, for now. Well, at least Samsung is literally looking at the future. Watch out for these two 2017 Samsung smartphones!
2) iPad pro 2

Apple's iPhone has been keeping us abuzzed last year, but the apple technology is sure to make 2017 the apple of our eyes! Finally, there's strong rumor of an iPad Pro 2 coming out on the market this 2017! Let's say March!
The successor of the 12.9 in iPad Pro comes in Rose Gold color as well. Not much is known yet, but tech gossip shares that the iPad Pro 2 will come in three variants! So keep your tabs open!
3) iMac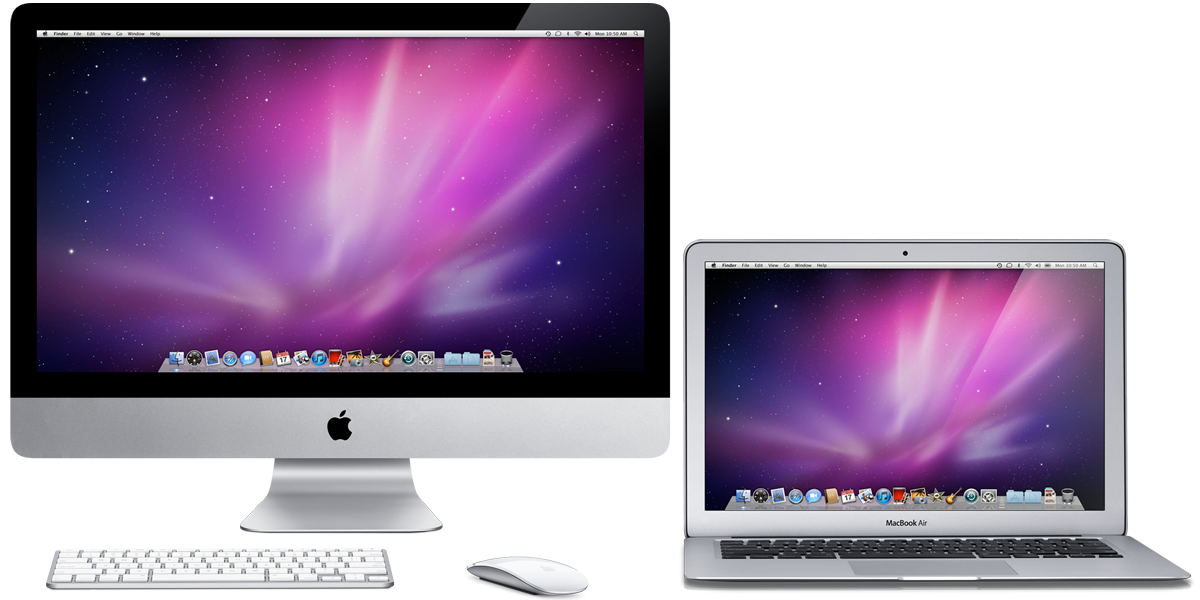 The last we've heard of iMac updates was on 2015! Guess we wouldn't be waiting for 45 years anymore! As the iMac 2017 is said to be a great desktop sporting Intel's Kaby Lake 7th-gen processor. Still, the year will be a surprise as to when iMac 207 will be out in the market, but we will be holding our seats for this baby!
4) iPhone 8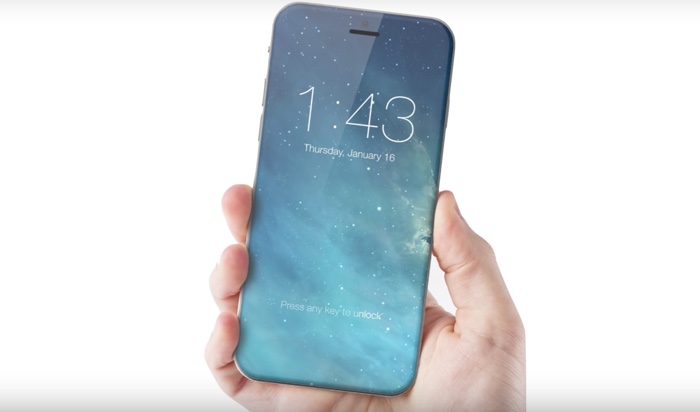 For all those who've thrown their hats for the iPhone 7 and 7 plus last year, wish you'd wait until 2017! Because this year, an iPhone 8 is expected to debut marking the 10th iPhone Anniversary celebration. Reports say that the latest apple smartphone technology would be called iPhone X, with the Roman numeral X meaning 10. This is said to sport an OLED screen, a 5.8-inch display, wireless charging technology, high-performing specs and groundbreaking features never seen in iPhones before. With such promising expectations, we are sure to wait what this latest Apple gadget can offer!
5) Google Pixel watch

Google gave us Pixel last year, a phone by Google of course! Now, the tech firm has confirmed the launch of not one but two flagship smartwatches! Reportedly code named as Angelfish and Swordfish, the smartwatches are expected to feature Android Wear 2.0 software, Google Assistant integration and a premium-feel minimalist design! Tech reporter, Evan Blass, tweeted that the launch of these Android 2.0 wear will be on February 9!
6) Microsoft Surface Pro 5 and Microsoft Surface Book 2

The commercially successful Surface Pro 4 has got tech lovers wanting a well-deserved successor. True enough the 2-in-1 device from Microsoft is said to hit the tech market this March! The features of the Microsoft Surface Pro 5 speculates to give a full cinematic experience with its 12.5-inch 4K screen at 60fps. It will come in three variants which are all equipped with Intel's Kaby Lake processor! Definitely a must-have gadget!
7) Nintendo Switch

Nintendo's video game console is set to release this March 03, 2017! It is the company's seventh major home gaming console! Now, this piece of gaming technology from Nintendo will definitely capture a gamer's heart!
Everyone wants nothing but the latest gadgets! And 2017 is a year for techies to look forward to!

In any case you're still on the budget watch, you can check out Marketplace.ph and shop carefully tested preloved and authentic gadgets! Or you may take quick cash loans at PawnHero to get that must-have gadget in hand! Now, just visit the PawnHero website to learn more.