Smart Business Trends To Venture Into This 2017
For those planning to venture into the business side of life, there's no better time to start than now. And if you grasp on the decision to finally do it, then here's a well-deserved pat on the back for pursuing another source of income.
Of course, trends do not only merely translate to what's hot and what's not, here we share to you the emerging direction of business trends based on consumer buying and lifestyle behavior. To give you a gist on smart business trends you may venture into this 2017, check out where you can begin delivering your baby investment in your life below.
1) Franchising
If you want to play on the safe side on the business industry as a newbie, franchising would be a good idea. Venturing into this type of business is the most popular one because most of them have already established a name of their own. The Philippine Franchise Association or PFA saw that franchising in the Philippines has a 97% success rate. For the capital, food kiosks are among the most affordable ones ranging from a minimum investment of a Php 20,000 rough estimate to Php 250,000 and up for the established brands.

2) Rentals
Rentals make an attractive investment in the Philippines for the following factors: First, there is a high demand for rentals, a study conducted that 69% of Filipinos prefer to rent than buy a home and majority of renters fall between the ages of 21 to 34 years old. Second, you don't have to worry for vacancy rates as the country has a healthy high occupancy rate.Third, owners get a high rental yield thanks to a high demand for space.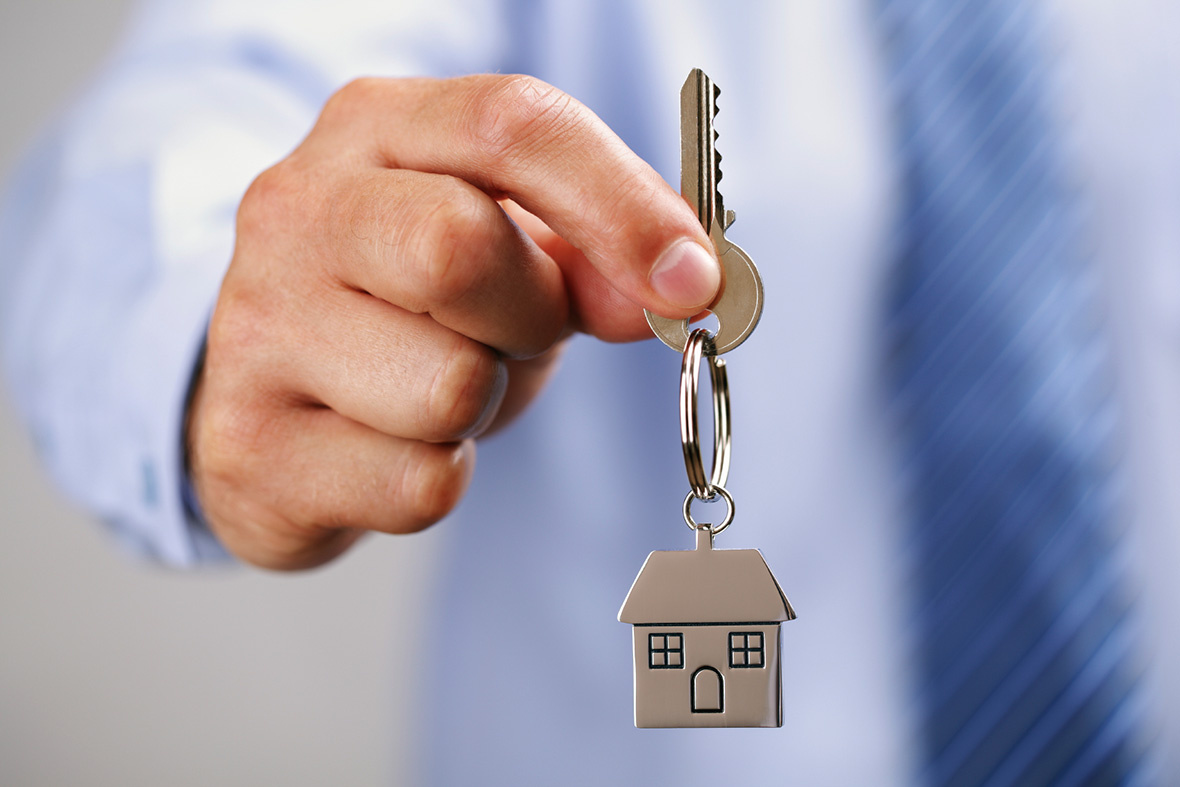 To get the rental yield, simply get the sum of the rent per year and divide it by the total cost to buy your property and multiply it by 100. Take for instance, you bought a 40 sq.me studio unit for Php 2.5 million and rent it for Php18,000 a month. You will received a rental yield of 8.64% whereas Php 216,000 ÷ Php 2,500,000 x 100 = 8.64%.
Fourth, considering our country is strong in tourism, you can also play host using an online rental service since there's a growing potential for tourists looking for budget cultural accommodations.
3) Online-based and app-based services
Millennials are the biggest consumer market in the country right now. And this generation live a fast-paced lifestyle with smartphones, social media, instant messaging and laptops running their daily lives. A business catering to such needs will make money. There are a number of available online platforms for business to participate in. This includes the chance to provide a ride-sharing or ride-rental business through two popular app-based ride services.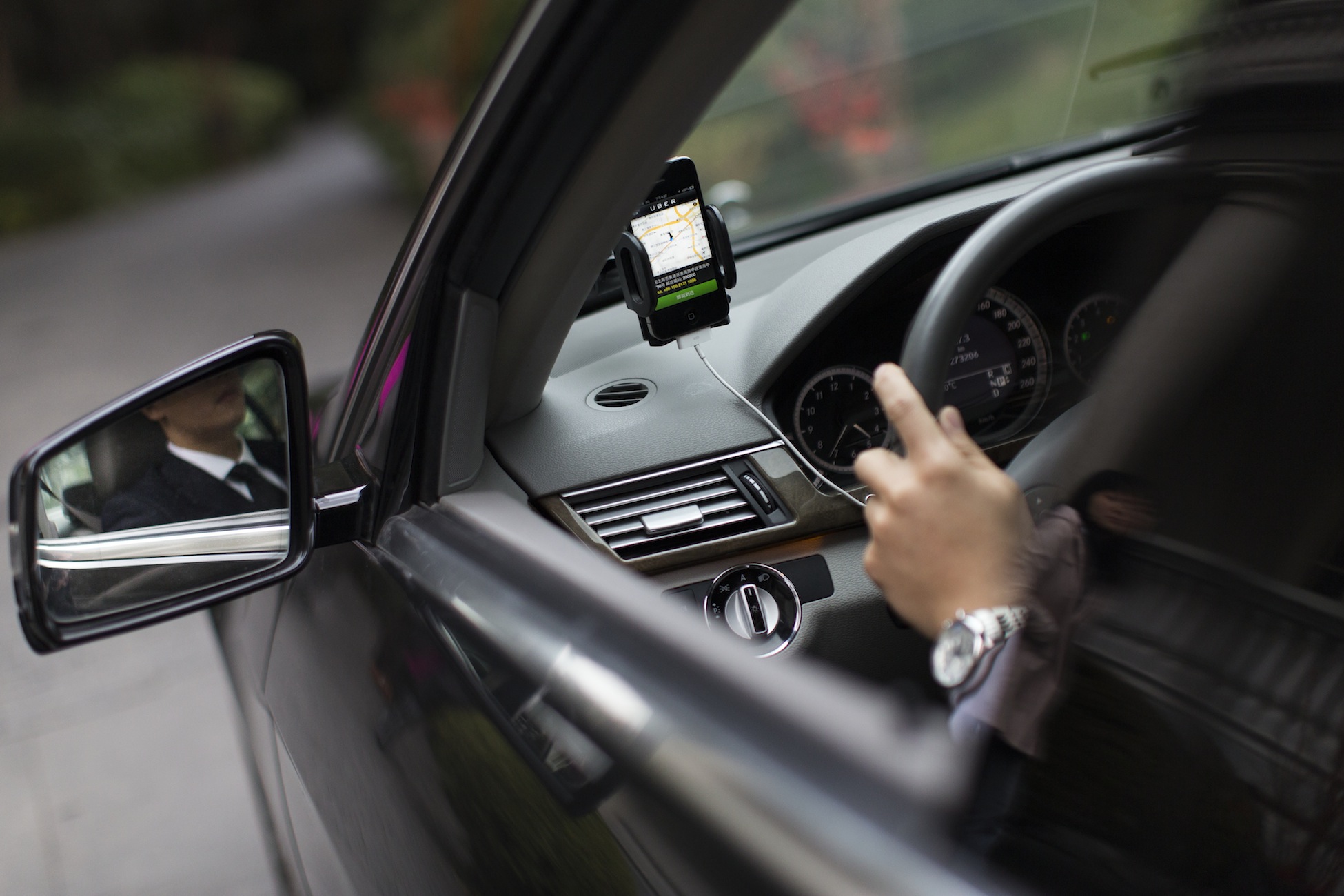 If you wonder how much such app-based ride services earn, here's a guesstimate:
Averaging 10 trips a day with an average fare of Php 170 per trip gives a daily income of Php 1,700. If you or your driver operates 6 times a week, or 24 days month, that's a monthly income of Php 40,800. Imagine that!
4) Car custom and modification
In 2016, a rise of sales of cars was an evident sign of a booming economy. As the Chamber of Automotive Manufacturers of the Philippines, Inc. (CAMPI) projected that there are 100,000 units sold more in 2016 than in 2015. Hence, a custom car custom and modification shop may likely get the nod in trend this year. This lucrative and unique business may sound that you need a hefty capital but really, you do not. The business could start for as low as Php 20,000. You will require your own mechanical and engineering experience for performance upgrade. But the exterior and interior upgrades just needs your creative eye and sales talk.

5) Artisan shops
Artisan is a skilled craft worker who makes or creates things by hand and with the help of social media, talent and creative mixed with a spirit of entrepreneurship leads to an online artisan business. It may be small in scale but there are a number of these businesses with young and talented minds as the brainchild.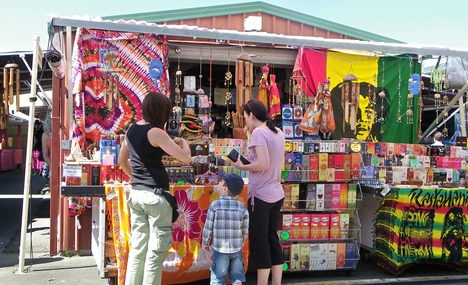 6) Custom-made hipster products
The millennials are getting bolder with their own personal brands. Their non-mainstream fashion sensibility, adventurous views and alternative lifestyle has come up with local brands like that of Straightforward Clothing and Sunnies Studios. They create loyal patrons out of it and get recognized in social media. This trend has been a good fad last year and it continues to grow this year.

7) Instagrammable hubs
The instgrammable hub business include those specialized community businesses that cater to neighborhood. These are the popular go-to spots of the millennial generation such as "Maginhawa Street" and "The Yard"among others. Aside from offering a unique dish, the shift of market interest looking for a meaningful experience or a personal touch has make it more popular.

Of course, keep in mind that you should not just based on the trends but also consider your passion for the business. Success does not solely count on an established brand but rather on how one manages the investment. It takes a lot of patience, really good failures, helpful mistakes and a great deal of experience to have a successful business.
The trend of the consumer behavior sees that they are more adventurous as they explore something that's unique. Instagrammable spots are also one factor to contribute to the demand of such instagrammable hubs.
In any case you need extra capital to get your dream business to work, you can always get quick cash loans from PawnHero .
PawnHero is your go and beyond online pawnshop that is always here to give you access to affordable credit and to answer your short-term cash needs! PawnHero accepts a wide variety of items to give you quick cash loans anytime, anywhere. Just download the PawnHero app to start or visit the PawnHero website to learn more.
Don't forget to like PawnHero Philippines on Facebook, Twitter and Instagram to get updates, join games and in cash prizes.