Reality Vs Expectation: The Ugly Truth We Get During Holiday Reunions
The holiday season highlights a time to get together! Invitations are coming in and reunions are planned over social media group chats or a formed committee over hang outs.
With everything going on, you expect yourself to come 100 per cent prepared! After all, reunions are there to make or break an impression and leave a reputation. Call it the ugly truth, but you knew this is coming. Here are really common reality versus expectation cases we get to go through during the holiday reunions. At least, one way or another, you are never alone with this experience.
Case number 1: On weight
Expectation: "Ang sexy mo na." (Wow!You're looking fit!)
Reality: "Ang taba mo na grabe!" (You gained weight!)

After graduation most of us get focused on other priorities in life that we forget to sometimes focus on ourselves especially our weight. But really, would weight matter when you are goal-driven with your career growth? Altho, this could also be a wake up call to remind ourselves that growing professionally should also come with growing personally. So, instead of feeling bad about the comments you get over reunions, it is best to take it constructively and focus on both areas of your life: be a career-oriented person and a fitness enthusiast! Think about it, there's nothing like being a hot shot while having a rocking body.
Case number 2: On Growth
Expectation: "Ang laki mo na! At ang gwapo/ang ganda mo na din." (You've grown so much! And how handsome/beautiful you've become.)
Reality: "Ang tangkad mo na! Ang bilis ng panahon, dati maliit ka pa." (You've grown and mature. Time flies so fast, it's like the last time I saw you, you were little.)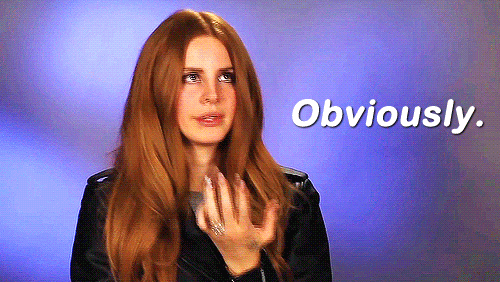 One more thing to expect during reunions, we get to meet our estranged godfathers or godmothers who we've never seen in over a decade of our life! Aside from them, we sometimes get the same comments from our extended family or relatives that we thought we never had! Obviously, you've grown, but we can't blame them for stating the obvious and on the bright side, we get compliments.
Case number 3: On relationships
Expectation: "Aral muna or career muna." (Study first or career first.)
Reality: "Ilan taon ka na? 23 ka na, NBSB (No boyfriend since birth) ka pa?" (How old are you? You're 23 and yet you haven't had a relationship?)

The infamous question you get over reunions: Do you have a boyfriend/girlfriend? Yes, while we get it that finding love is a beautiful story to share as it is universal, we just help when friends or relatives over reunions would question why you haven't met someone to bring over yet. It's funny but don't let peer pressure and their sentiments get the best of waiting for the one and only. Always remember, easy come, easy go.
Case number 4: On coming home after a long time.
Expectation: "Welcome back home, ito gift ko sa'yo." (Welcome back home, I have a gift for you.)
Reality: "Pasalubong ko?" (Where's my gift?)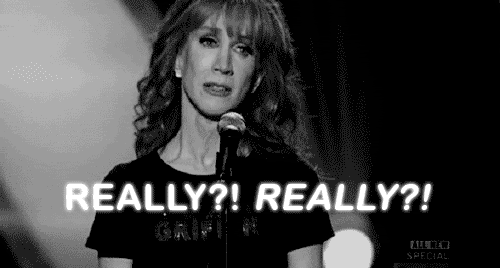 Pasalubong is the Filipino tradition of travellers bringing gifts from their destination to people back home. So generally, whenever someone comes home after a long time, you don't expect your friends and relatives to give you gifts, instead you are expected to give them something from whence you came from.