Pawnina Tips: How To Win Against Online Shopping Scams This Holiday Sale Season
Hey guys, Pawnina here! As we all know, shopping sale season starts at the remaining months of the year. Now, we're down to the last month! Both online shops and shopping stores are at their full force with their best offers.
Since December has one of the most widely celebrated holidays of the year, we are more vulnerable to spend our holiday budget. Shopping stores are a safer haven to hunt deals, but shopping online does not guarantee the same safety and security you get from physical shops. Because we don't want our 13th month pay, Christmas bonuses and hard-earned savings to go down the drain, here are quick tips to avoid being an online shopping scam victim. So check the tips below win against those bad guys.
1) Read reviews of the online shop.
The first thing you should do is to assure its reputation as an online shop. The more popular it is, the better. Otherwise, the less reviews, the fishier it gets. So, as it is online, you can check their social media accounts. It would be preposterous if they don't have one considering it's online. While on it, take the liberty to read the comments to fish out positive and negative reviews. Now, with enough feedback, you don't stop just yet.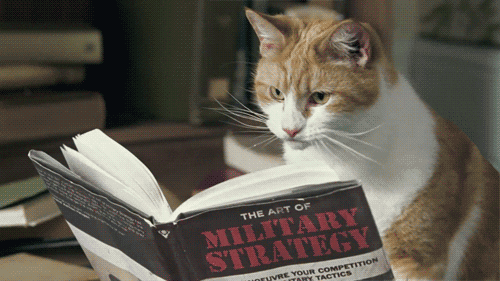 Image source
2) Double check the online shopping site's web security.
Online store means online payment. It would be best if they have a cash-on-delivery option to guarantee safe and secure transaction. Since, you are going to pay online, you must first check the online shopping site's web security.
There are two versions of it: the https:// and the https:// . A number of online shoppers do not faithfully take this important tip, but if you happen to go shopping online, the URL with a https is safer and more secure. The additional "s" in the url of the site stands for secured or security, thus read as "hyper transfer protocol secure." It basically secures your online information.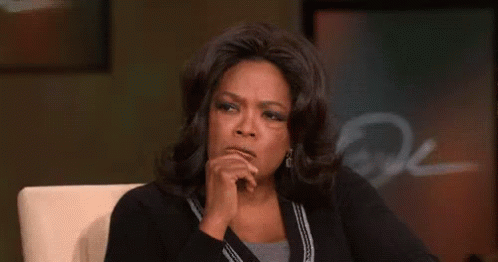 3) Shop online with a return items/exchange for free service.
What could be a loathing online shopping experience than having a reality versus expectation moment of your item and never having to return them back? Now, that's a scam you want to avoid!
To do that, make sure to check whether they have a return item or exchange item for free service. Online shopping stores with this service guarantees the buyer protection. Oh, don't forget to read their return policies as well.

4) Find out more about shipping.
What's a common mistake when shopping online? Not reading the fine print on their shopping terms and conditions. So much like tip # 3, you need to find out more about their shipping policies. You want to check for hidden costs and charges. Plus, the shipping conditions should sound customer-friendly.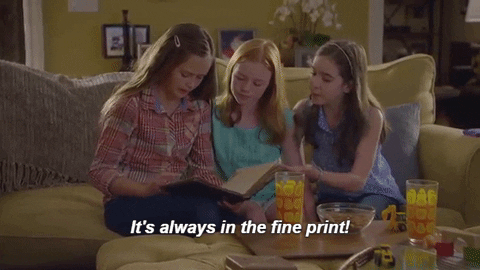 5) Don't hesitate to ask through their live chat box.
Their live chat box isn't there for nothing. This means that they value customer relationship and feedback. They listen and answer to your questions. So, if you have one, don't hesitate to ask. You are the customer. You have all the right to demand.

6) See to it a copy of your purchase is sent to your e-mail.
Screenshot your purchase information and make sure you get a copy of your purchase on your e-mail. Any proof of purchase is important in case everything goes wrong with shipping and management. Plus, bookmark the page and always check on their contact details for emergency.

7) An online shop with its size chart, uses own photos, and has complete item details are the best

.
An online shop undoubtedly gets the highest trust points if they have a size chart present, they use real item photos and include complete item description. This makes the customer get an almost physical experience with the items through description. If you can't see the item first-hand, then might as well picture the item with the description.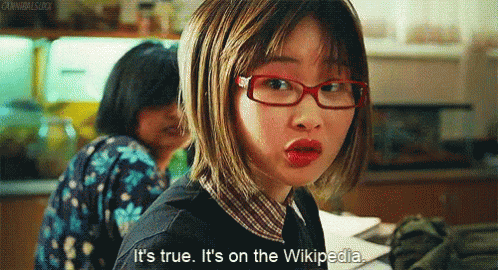 8) Shop only at trusted online shopping sites such as

Marketplace.ph
At Marketplace.ph, you find everything there is on this list to trust an online shop. With Marketplace.ph, online shoppers get 100% buyer protection as they buy carefully tested authentic and pre-loved brand item names! You are provided with a safe and convenient transaction, that includes cash-on-delivery! What's more is that these items get at most 70% off deal! Plus, you are sure to get your items right at your doorstep.

Don't spend all that holiday budget on shopping! If you need extra cash you can turn to PawnHero for quick cash loans. Just download the PawnHero app to start or visit the PawnHero website to learn more.
Meanwhile, don't forget to like PawnHero Philippines and Marketplace by PawnHero on Facebook to get updates, join games and win cash prizes this holiday season!
Cheers!