PAWNINA SHARES: 10 Haggling Tips To Score A Bargain At Almost Anything
Hey Guys, Pawnina here! Haggling or "Tawad" is considered a thing here in the country. It comes to no surprise that flea markets, thrift stores, yard sales, warehouse sales, garage sales, junk stores, antique malls or artisan malls are go-to places for patrons looking for great bargains on amazing items.
Top places for bargain-hunters like Divisoria, Greenhills, Baclaran, Quiapo markets, to name a few, are arenas for the bargain industry. And having to leave these places without a bargained item in your shopping bags is unfortunate, if you're new to this.
If you're missing out on getting your hands to bargain stuffs on these places and wanting to go up against merchants with their well-prepared deal-bargain experience, don't feel intimidated, every master was once a beginner. Below, we're sharing you ten haggling tips to score a bargain at almost anything.
1) Dressing down is key. The first rule of thumb is to always look as simple as possible. The merchants at flea markets or thrift stores have a judge the book by its cover kind of attitude (I know right). So, you must know the OOTD (outfit of the day) of a bargain hunter: Ditch the jewelry, get rid of the flashy watch, care less for the get-up, the works.
2) Charm your way into the seller's heart. Always be friendly and don't forget to smile. Then establish a rapport with the seller and find that connection. Usually, when a merchant and a buyer has some common interests such as having the same ethnic background, the chances for getting a discount is probable.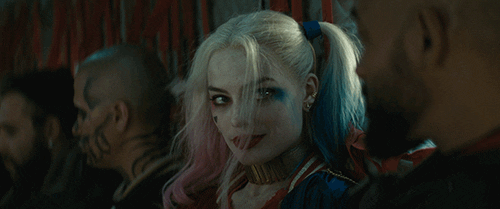 3) Put your hesitant look on. Your first defense after learning the price is to always be quiet, look at the product and show a hesitant expression. The seller is more likely to put his/her guard down and offer a discounted price. That's when you start the bargain! Offer your lowest desired tag, but KEEP IN MIND to offer not too low, just a respectable low price will do, then at the end of it all you'll both agree on a favorable deal. Win-win!
4) Offer to take extra for less the price. If you are in it to bargain, then asking to take more than one of their products with the price of less sometimes gets the deal done. This alerts the seller that you are interested to get more of his/her items.
5) Challenge them with other stall's prices. It's pure competition in that market. So the one thing the merchant wouldn't want is to lose a customer from his/her competitor. At this point, bargain-hunters get the upper-hand.

6) Assure them you'll come back more often. You are more likely to get a successful haggle if you frequent their stalls and become a "suki" -a loyal customer. These sellers value their suki, and offer the best deals to them.
7) Tag a friend along. Your friend will be like the stage mother, the wingman, the partner-in-crime in this. Your friend becomes the obvious second opinion for the merchant. Someone who worries with your budget or acts uninterested is another tactic for the merchant to give in. As always, two is better than one.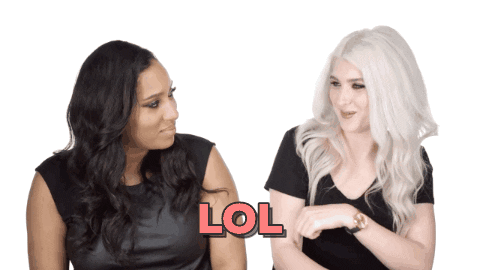 8) The flea markets are best at end of the day. When the day ends, most merchants want to finish off their quota or sell their last bunch, and that means the chance to get more for less the price. Ting!
9) Just Walk Away. If all else fails, then retreat. This powerful tactic will let the merchant bring out the last resort on his/her bag, a discount offer that you or you may not resist.
10) Don't forget to have fun. Don't forget that at the end of the day is just business. If you were unable to strike a good bargain for the day, just be a good sport. You'll get there. It takes patience, respect, experience to be a really good haggler.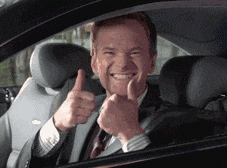 There you have it! You're just ten tips away to be the best bargain-hunter there is. Have a fun haggling experience!
If online shopping is your cup of tea for now, then come and visit Marketplace by PawnHero, where authentic pre-loved branded items meet bargain prices. For some extra cash, you can always turn to PawnHero by visiting the website. Don't forget to like PawnHero Philippines and Marketplace by PawnHero on Facebook.