Pawnina Shares: 10 Common Gifts From Our Secret Santa That Kinda Surprise Us
Hey guys! Pawnina here! Christmas is just a few days away and the gift-giving is at its peak! Now, if you can just count the gifts you received year after year from school to the corporate world, imagine the mugs, handkerchiefs, wallets and other cliche' stuff we get from our Secret Santa.
To say the least, there's still some thought put into it. If you are in a last-minute rush to give your "Monito or Monita" the surprise gifts, try not to consider these last-resort presents, but if all else fails, then go for these Secret Santa gift ideas.
1) Coffee Mugs
The top on this list are the coffee mugs. How many mugs have you received all through out? You should have probably kept a shelf and collect the mugs you got for a present. You might be surprise you'll eventually fill up the shelf with boring, cute, artsy, and everyday mugs! Still, different mugs are collectively instagrammable on the side.
These mugs are easy to find during Christmas considering they're budget-friendly leaving this item to be the top choice for a last-minute gift buying rush.

2) Handkerchief
It's something you can use everyday tho. Generally, handkerchiefs are nice and soft and clean! But the branded ones like "Pierre Cardin" or "Armando Caruso" will guarantee a smile, because they are a must-have.
As a gift, buying three of the won't cost you more than Php 200.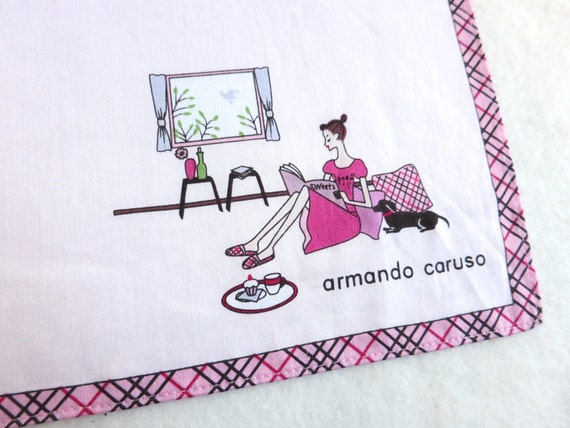 3) Wallet
How often do you use the wallet they gave you? Unless it's something you really like, you'll leave it somewhere in your room. However, wallets are really good gifts. A nice wallet that probably can surprise is the travel wallet. They are something to keep for traveling. You can find one as a gift at Anma Lifestyle, they sell fashionable leather travel wallets.

4) Towel
Towels are one of the least favorite gifts you can get from your Secret Santa. To make it worth-giving, a favorite cartoon character on a towel would make it better. So, if you can, try discreetly finding out who your Monita or Monito's favorite childhood cartoon character is.

5) Cap
A cap is a basic fashion wear. It's useful and it compliments the whole sporty, chic or the good boy or good girl next door outfit. Brand favorite caps are the ones from Adidas.

6) Journal
If it's that collectible coveted coffee shop journal that would be so amazing! Otherwise, one whole year would pass without any ink written onto it. What a sad journal!

7) Bag
Bags may not be the top choice, but it's something you wish you get from Secret Santa aside from a mug.
For a gift, the bags at Egg (exciting gifts + goodies) are lovely. Their pastel colored palette makes it fancy-looking, young and fresh! Plus, they won't cost you much, you can buy a ladies hand bag, a tote bag, a ladies purse, a sling bag for around a thousand pesos!

Image source
8) Pillow
Your Secret Santa probably wishes you sweet dreams this Christmas with a pillow. A pillow can be a fine gift. You can cry on it, hug it, punch it, sleep on it and use it for a pillow fight.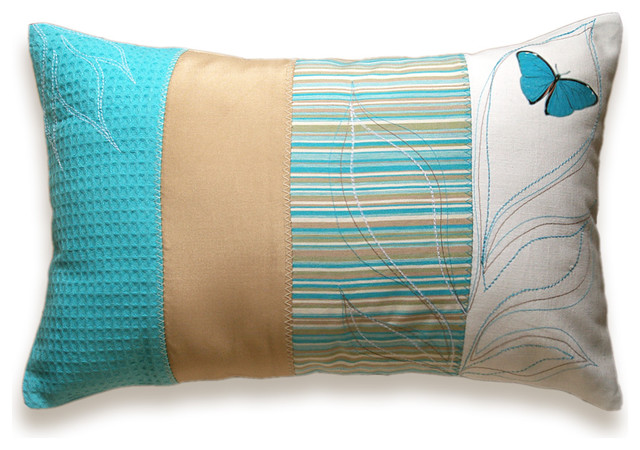 9) Scented candles
A sarcastic thank you can be the best definition of expression when you get a scented candle from your Secret Santa. If it's something funny, then that can be an excuse. However, a gift's a gift. The scented candle can be useful in the long run, Valentine's day is just two months away.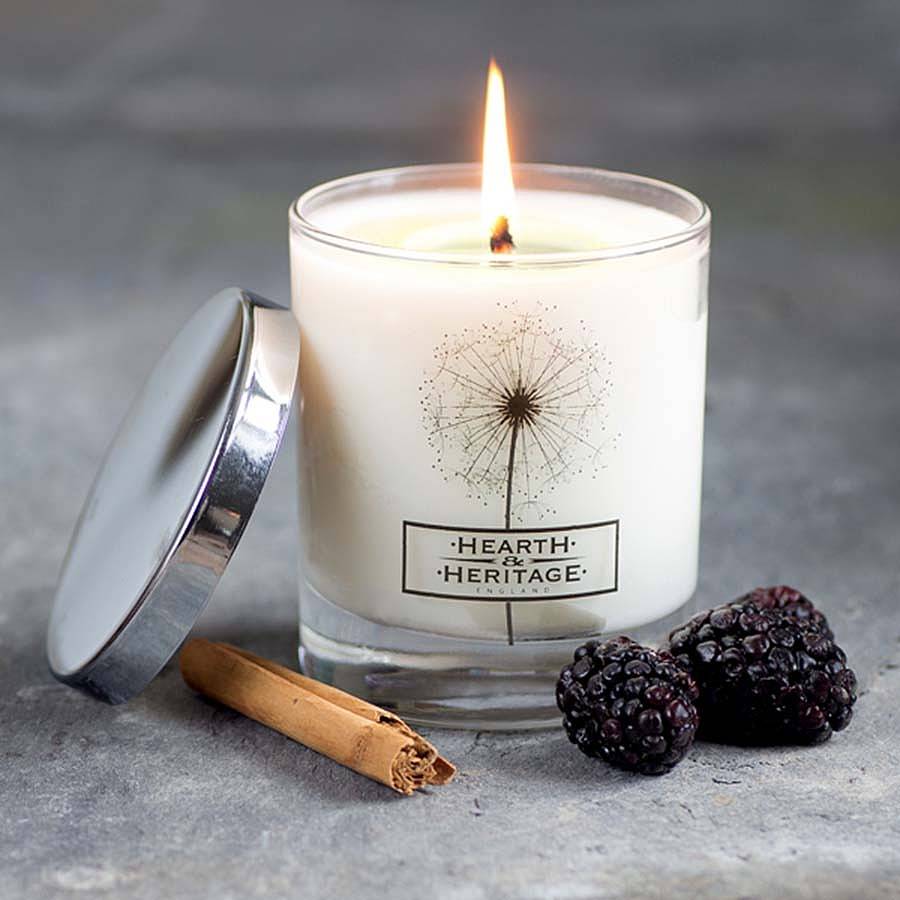 10) Figurines
Another one for the shelves, the ultimate last-resort item are the figurines!

The gifts you get from Secret Santa may be useful and generally boring but at least it's the thought that counts. If you want a worthy gift, there's this saying, what goes around comes back around. So, give something they would love, a gift's suppose to make someone feel special. If you are looking to get someone a gift in time before Christmas, check out Marketplace.ph. It's your online store where you can find authentic pre-loved brand name items on bargain prices.
Don't forget to like Marketplace by PawnHero on Facebook, Instagram and Twitter to get updates, join games and win cash prizes!
Happy Holidays!