Latest Gadgets To Pawn And How Much They're Worth
Pawnbroking has been around for 3,000 years! The history of pawnbroking tells that even England's King Edward III famously pawned his jewels to finance war against France, and Queen Isabella of Spain is said to have put up her jewelry as collateral to fund Christopher Columbus' expeditions to the New World. It has been providing loan emergency funds for people in need of financial assistance for so long!
In the Philippines, there are many pawnshops as there are ATMs. The central bank reported that Filipinos are more likely to get loans. With that, pawnshops are widely available at both urban and rural areas of the country. No doubt statistics attest the important role of pawnshops to the financial lives of the Filipinos.
Now, with everything digital, pawning has become more accessible with the rise of an online pawn shop called PawnHero. Unlike traditional pawn shops, PawnHero accepts more than just jewelry such as gadgets, laptops, luxury items and offers a much more convenient pawning experience with a downloadable app, bringing the pawnshop in your phones.
So, to help you identify which gadgets you can pawn to get the emergency fund you need, below is an estimated worth of the latest gadgets to pawn at PawnHero on their best condition:
1) Samsung
Samsung has been a dominant brand rivaling that of other competitive phone brands in the market. Still despite the negative publicity of the Samsung Note 7, their other phones are still on top of the list of gadget must-haves.
Estimated Prices:
Galaxy Note 5 – Php 11,000
Galaxy S7 – Php 15,000
2) iPhone
Considered the best smartphone in the world, the apple technology has shaped the landscape of modern communication. Literally, turning computers into a super palm-sized gadget! So, it wouldn't come off as a surprise that this world-famous gadget is always leading the smartphone era and ranking a spot of the latest gadgets to own.
Estimated Prices:
iPhone 6s – Php 14,000
iPhone SE – Php 15,000
3) Huawei
Huawei has achieved a great place in the smartphone era with its Mate series and P series. Known to design high and low end smartphones, Huawei continue to dominate the market catering to a wide audience. Their high priced phones are as high end as it gets, enough to battle it out with both a Samsung Galaxy and an iPhone.
Estimated Price:
Huawei Mate 8 – Php 10,000
4) LG G5
LG Electronics is not one to back out in the game of providing the best gadget phones to date with their high-end flagship LG G series phones. Their LG G5 is among their line of latest gadgets that remains to land a spot of phones to buy.
Estimated Price:
Php 10,000
5) MacBook Pro 13-inch with Retina display
Alongside the iPhone smartphones is the powerful performance of Apple's MacBook laptops. Their game-changing laptops continue to dominate the market and never fails to maintain its status symbol.
Estimated Price:
Php 30,000
6) ASUS Zenbook UX305LA 13.3-Inch Laptop
Asus laptops are one of the top laptop picks in the market as they provide quality laptops on reasonable prices. Their Zenbook UX305 is one of their best ultrabooks in the market, looking much like a MacBook Air knockoff.
Estimated Price:
Php 20,000
7) Nikon D7200
A major key player in the photography field, Nikon has provided one of the best camera gadgets for every aspiring and professional photographers out there.
Estimated Price:
Php 22,000
8) Canon EOS 760D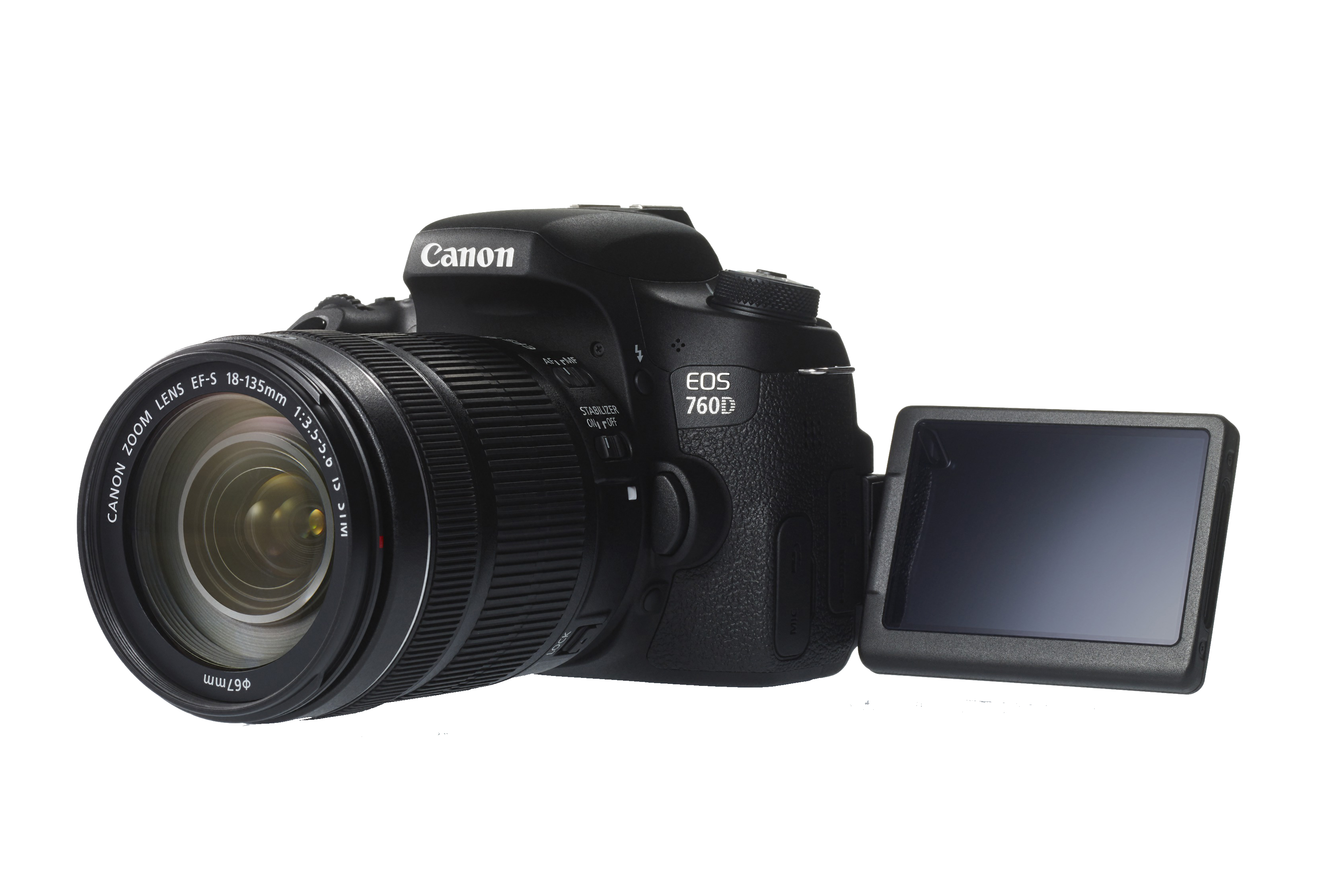 A brand fit to compete against Nikon- Canon offers a user-friendly experience catering for both the seasoned professional or a budding beginner.
Estimated Price:
Php 26,000
9) Fuji X-T1
Also considered as one of the best regarded cameras worldwide, the Fuji Film digital camera is one that always get into the bucket list of must-have camera gadgets by professionals and enthusiasts alike.
Estimated Price:
Php 19,000
10) Playstation 4
Sony Entertainment's 4th video game console and the successor to the Playstation 3 is a phenomenal gaming gadget that's a keep for many gamers worldwide. This eighth generation video game console competes with Microsoft Xbox One and Nintendo Wii U.
Estimated Price:
Php 10,000
11) Microsoft Xbox One

Microsoft Xbox One is the successor to Xbox 360 and the most recent video gaming brand created and owned by Microsoft.
Estimated Price:
Php 14,000
12) Nintendo Wii U
The home video game console of Nintendo, the Wii U is the successor of the Wii and probably their last of the series as Nintendo announces a new console platform scheduled to be launched on 2017. Nevertheless, this video game console is still a fiercely competes with fellow eighth generation video game consoles, Sony's Playstation 4 (PS4) and Microsoft's Xbox One.
Estimated Price:
Php 7,000
Gadgets are hot commodities
Gadgets are big hits as newer models are usually sold quickly, especially for those looking actively for a specific model at a discounted price. Discontinued or classic items are a collector's dream and you can seek them out at Marketplace.ph, your online shop by PawnHero where authentic an pre-loved items meet bargai prices.
Also visit PawnHero now or download the PawnHero app for a free estimate of your electronic gadgets. Plus, PawnHero accepts other items such as jewelry, precious metals, luxury eyewear and watches, designer shoes and more.
Don't forget to like PawnHero Philippines and Marketplace by PawnHero on Facebook to get updates, join games and win cash prizes.