Friendly Credit Card Alternatives That Financially Savvy Filipinos Could Use
Although credit card promises the luxury it offers, Filipinos are still generally averse to the risk. According to statistics, around 7 million of the Philippine population are actual card holders,and not even all seven million are individuals, others hold at least two of them. To be honest, this is a significant low number compared to neighboring Asian countries.
Mainly because most Filipinos understood that credit cards are loans or "utang." With interest rates, terms and conditions and a financial responsibility to consider with having a credit card, plus the amount of money that comes with it, a credit card is the least likely practical choice to owe extra money.
If you want a lighter approach to the borrow now-pay later method, like making pautang to your best friend… stress-free and no pressure at all, then check out other alternatives to the credit card below.
Cash
The obvious choice among the bunch is to carry in cash for all the right reasons. Having cash around may entail risk but that responsibility for safety lies on the person alone. To say the least, this old school alternative keeps you on the track with your expenses. It gives more control and leaves the financially savvy a budget to create.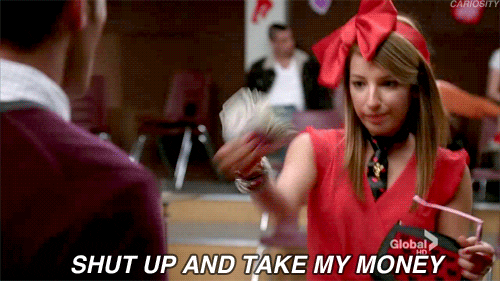 Debit Cards
This is very common for most of our financially savvy Pinoys. The debit cards are usually linked to your savings/checking account. This is usually preferred because you don't have to owe any money. It's a card that gives you instant access to your bank account. The best part, you can keep an eye of how much you are spending.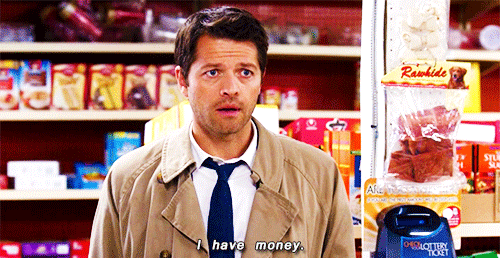 Prepaid cards
The prepaid cards are like your credit card, carrying cash in a card. But what makes this different is that you don't have to owe money to the creditors, that means a lot for the financially savvy! No interest rates, no due dates, no credit bills, no worries! Big credit card companies give this option which allow users to reload the cards with their own cash. So instead of carrying around big bucks of cash, you had a lighter wallet with a card that holds enough.

Secured credit card
For those with a bad credit past, you still deserve a second chance. The secured credit card offers a redemption for those who wants to get back on their credit track. Like the debit card, this is linked to your account, your deposit cash will be use as collateral if you are unable to meet payments on time. Don't fret, the secured credit card don't give a high balance like your typical credit card.This card helps maintain a debt-free financial life.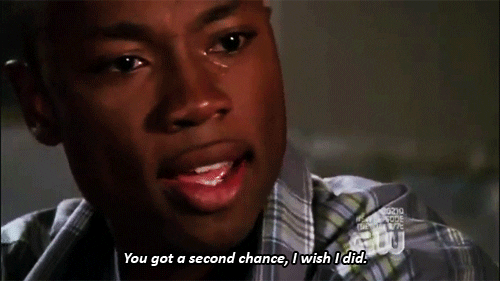 PawnHero Card
Have you heard of the PawnHero card? Or have you tried an online pawn shop?
Well, brick-and-mortar pawnshops can give such a bummer experience and we can feel your rants with its high interest rates, unsatisfying appraisal value, the hassle that comes with going to the pawnshop, plus the limited items you can pawn! Frustratingly, it just makes you feel you owe them more than them helping you. Stress not anymore, asking for credit just got a lot better through the online pawn shop, PawnHero. You can pawn any items from luxury bags, watches down to electronics. Once accepted, the loan is received through your PawnHero card. You can use it at BancNet ATMs nationwide and BancNet accredited merchant in shopping.

For more financially savvy topics, you can like PawnHero Philippines o Facebook or visit the PawnHero website for more. Oh, in case you plan on going online shopping, check out Marketplace.ph. You will find authentic pre-loved branded items on bargain prices. Really nice online shop for those on budget watch.