Cheesy Places You Can Take Your Date When You're On A Budget- Love Month Edition
It's the love month and whether you're up for it or not, this is quite a month to plan out those cheesy dates with bae. And yes, the prices for showing affection somehow don't go cheap at all during this season, but let's not stress with such expensive surprises, because there are budget-friendly places you can opt to take your special beau out and make the moment priceless!
Cheesy as it may sound, here's a list of some unconventional kilig dating spots that's perfect for your storybook romance.
For the beach-loving couple: Bolinao, Pangasinan Beach
The weather report for February seems fair enough to go out on a beach date, and for an affordable and relatively out of town beach adventure, try going to Bolinao, Pangasinan Beach! Getting there takes a six or seven hour commute (for the really financially savvy couples), there are buses plying to Bolinao on an hourly basis in Manila at Cubao and Pasay bus terminals. The latest trips are at 11 pm and 12 midnight (it is best to travel at night so the trip will feel a lot faster). Once at Bolinao, take the trike ride and get to the beach resorts of your choice.
Things to do: You may visit the centuries-old church just right across the bus terminal to bless your adventure, then do include in your dating bucket list and enter Bolinao's popular enchanted cave (for less than a hundred), trek for 5 to 10 minutes and discover the Bolinao waterfalls (20 t 0 minutes away from town proper), and cruise along Philippines' cleanest river, the Balingasay river. Finally, enjoy a beautiful sunset at one of the unspoiled beaches of Bolinao, Patar White Beach.

For the artsy couple: Pinto Art Museum
If you and your partner are into art appreciation, the Pinto Art Museum is the go-to gallery that fits an artsy couple. Located amidst the hills of Antipolo, you can take a breathtaking novel experience by overlooking the Metro scape! This instagram-worthy place will def make an album to remember! Enjoy an all-day pass for as low as P200 and spending quality time by the cafe, its surrounding nature and other must-try restaurants in the area.

For the sweets-obsessed couple: Desserts Buffet Restaurant
Looking to fill your hearts out with so much sweetness, then aboard the jeepney ride along Banawe, Quezon City and visit the Love Desserts restaurant to fulfill all your hidden sugar-rush fantasies! For only a P500 expense for two, you are sure filled with delectable and irresistible buffet of chocolates, muffins, buns, desserts and sweets – it's unlimited so to speak! So, enjoy an eleven to eleven treat at this sweet haven, make sure you don't leave leftovers or you pay the price!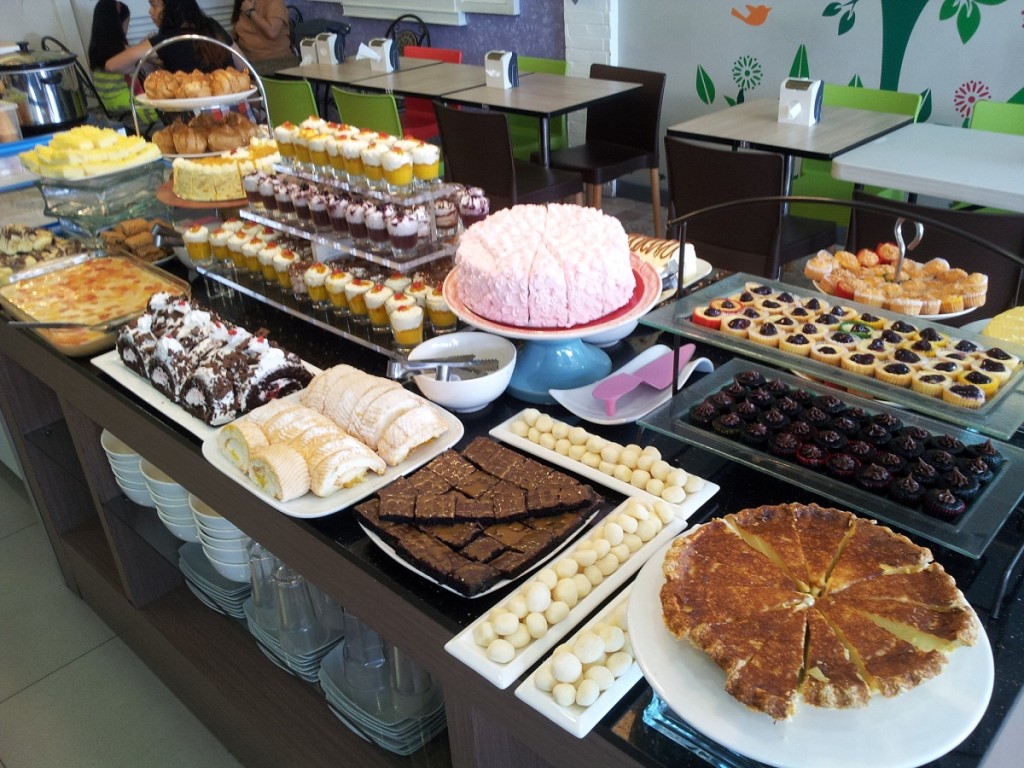 For the classic couple: Intramuros and National Museum
If history, culture and tradition are what interests you both then why not date back in time visiting Intramuros and the National Museum. Stroll along the timeless walled city and snap some instagrammable vintage-themed shots. Aside from the rich history that stands in the old city, take bae on a really special dinner. You can go for a roof deck dining experience at Bay Leaf Hotel, or go to a number of restaurants hidden within the city-while they may be pricey, Valentine's can be an excuse, because love is money's worth after all.
Aside from Intramuros, the National Museum lets the classic couple converse in an intellectual argument – a good and healthy one that is.

For the couple who loves the concrete jungle: Fort Bonifacio
The Fort Bonifacio is the concrete jungle that transports the couple away from the ideal Metro Manila cityscape. The well-developed Bonifacio Global City welcomes the couple with wide sidewalks, disciplined buses, and a melting pot of nationalities. You can take yourselves at the Venice Piazza or visit the mind museum, and stroll along Bonifacio High Street. The place is sprawling from expensive to average restaurants that's sure to offer a special discount for every dating couples out there. You can also take an uncoventional date by jogging around Track 30th and shed all those love pounds to be fit together.

For the couple who wants the open fields: Clark, Pampanga
For an early Valentine's day getaway, Clark, Pampanga houses the annual Philippine International Hot Air Balloon Fest. A perfect getaway that tugs both hearts to drive out of the city. For a conservative general admission price of P350 only for one, you two can enjoy the spectacular out of the country feels with different flying activities to watch (or try if the budget can). Running until February 12 (a shy two days 'til Valentine's), the flying activities include hot air ballooning, aerobatic exhibitions, skydiving and many more aviation spectacles!
As it is a fare, expect booths or stalls of food to dig on. But you can opt to buy yourself a bag of chips before heading to Clark.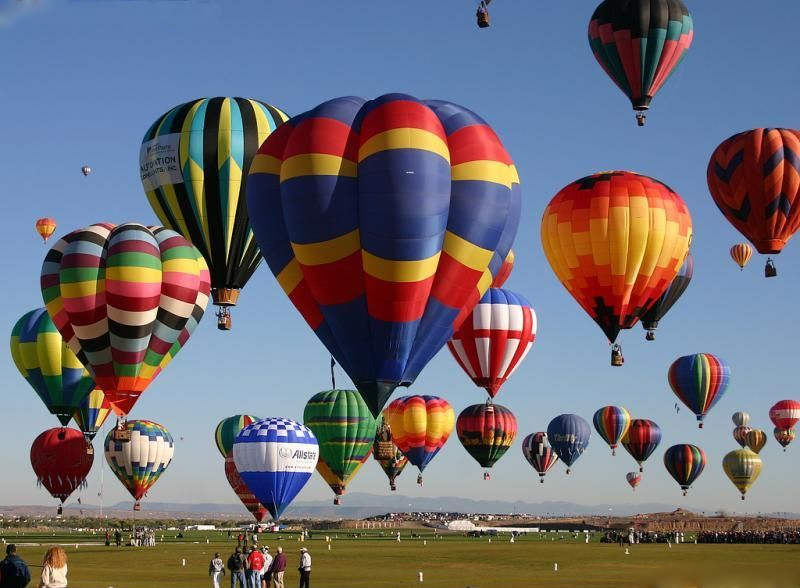 For the bay-romantic couple: Seaside Boulevard, Pasay City, Metro Manila
Here's another pre-Valentine's or post-Valentine's affair for the bay-romantic couples! Every Saturday starting February 11 up to March 18, fill the cheesy moments by the bay with a spectacle of lights and colors from the
Pyro Musical International Competition. Allow the fanfare of art and technology to burst into the night sky with dazzling world class fireworks.
Meanwhile, you two have all the day to enjoy the date by the bay. With one of the largest malls situated at the bay, you can buy tickets to watch a movie, or go ice skating and bowling- all for less than a thousand (without food of course!) But imagine what you can do on a budget? So much.

Take BAE out somewhere special and say it with a gift!
Now this Valentine's, say your affection best with a gift! Find something really special from Marketplace.ph, the online store where authentic preloved brand items meet a bargain price! Now, if your budget is stopping you from taking your beau out on a nice date, no worries, PawnHero is your cupid! Get quick and easy cash loans from us. We take your standard pawnshop fare and go beyond your average pawnshop by accepting luxury bags, watches, and even valuable household items such as paintings and more.
We take your pawning experience to a whole new level by offering the PawnHero app. Now, you can pawn your items in the comfort of your own home. Download the app on Google Play or learn more by visiting www.PawnHero.ph