7 Sidelines for Extra Cash This Holiday Season
The holiday season is a festive celebration, especially for Filipinos who go the extra mile to make Christmas and New Year special for the whole family. Not only do we burn a hole in our wallets to give our loved ones Christmas presents, but we also splurge on festivities for Noche Buena and Media Noche.
That's why it's important to have sidelines or side jobs that can help you earn extra income to spend this holiday season. Here are some ways you can make extra money this Christmas and New Year.
Get Freelance Jobs

It's the gig economy, and there are hundreds of freelance jobs available on the internet such as Freelancer, UpWork, Fiverr, GetCraft, and more. You can be a web content writer, graphic artist, or virtual assistant.
Ask your friends and colleagues if they know someone looking for part-timers as well. Join social media groups on Facebook and let people know that you're looking for a job. You can also search job boards and social networks for freelance gigs.
Thanks to the internet, all you need is a laptop to freelance!
Take Online Surveys
Yes, you can make money just by being opinionated. You can register to most sites for free, and earn cash or points that you can use for your personal purchases after answering surveys.
But before you start signing up to websites, make sure to find legitimate survey sites. Check out SurveyCompare, Swagbucks, PanelPlace, and other survey sites.
Do your research and read reviews about other people's experiences with every website you're joining.
Be a Grab or Uber Driver
If you own a car and drive to work daily, you might benefit from registering with ride-sharing apps such as Uber or Grab. You can be a TNVS driver for a few hours after work each day to earn extra income or at least get returns on your daily transportation costs.
Bake Cookies and Treats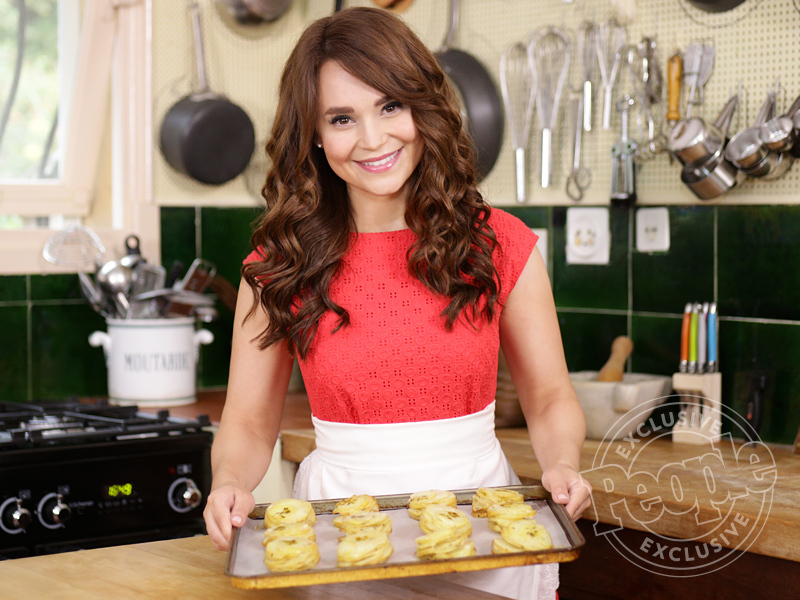 Cookies and pastries are great Christmas and New Year giveaways. If you know how to bake and have a knack for making cute treats, you may want to make a batch and test the market.
Sell them to your colleagues and friends, then post it on your social media accounts. Make the packaging neat and pretty as well so that people will be encouraged to buy!
Monetize Your Hobby

If you're into arts and crafts, consider selling your finished products! Whether that's creating pretty holiday tags, Christmas tree ornaments, crocheted toys, knitted garments, clay figurines, or other accessories, the holiday season is a perfect time to debut your unique items.
Resell Items Online

Visit wholesalers in Divisoria or Taytay Market, and look for interesting items you want to resell online or directly.
Take photos of your items and post it on your social media accounts. You can also create your own brand so that you can pursue online selling as your very own business.
Some online sellers also allow other people to resell their merchandise by simply reposting their items. You don't even need to take your own photos! Just repost on your social media account, and earn some extra cash.
Pawn Off Your Items Online

Go through your closet and take an inventory of valuables you no longer use. Jewelry, gadgets, and collectibles may be buried deep in your closet. Make money from them through online pawning. You'd be surprised by how much you can make from long-forgotten valuables!
There are many ways to earn extra cash this holiday season. If you're introducing a new product, Christmas is the perfect time to do so! You can also look into online pawning if you want to declutter your home before the new year.