6 Reasons Why The Pawnhero Referral Program Is Your New Hashtag Goals
"We want to make people feel that we are really here and we want to make a difference in financial literacy."
-David Margendoff
PawnHero Chairman & Co-Founder
PawnHero aims to save people from their financial troubles, educating them foremost, and making them financially empowered is what PawnHero serves best.
As much as how PawnHero admires those who had believed and trusted what it promises to offer, seeing to it that everyone knows the presence of a hero is also the greatest challenge. Thus, PawnHero launches a referral program to reach out unaware citizens of the presence and services of PawnHero.
With help, PawnHero encourages those of you who have been trustworthy to join the referral program in search of those in need. And PawnHero has 6 reasons why the PawnHero referral program is your hashtag goal-worthy program.
1) #CASH GOALS
"Beh, May Php500 cash reward ka…no joke, may cash reward ka talaga"
Your effort comes with a price; PawnHero is sure to reward its referrers. Who is a referrer? Well, a referrer is someone who had already been with PawnHero long before. Someone who had already "successfully made a transaction" with PawnHero, meaning they've already received a ticket number before. If that's you, then you qualify to be a referrer. So, what are you waiting for, a cash incentive is waiting to drop into your bank accounts.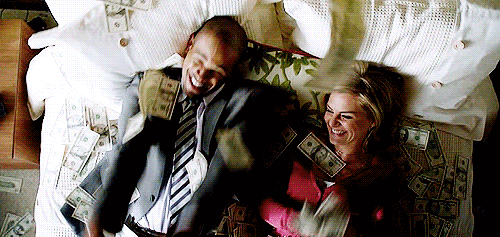 2) #FRIENDSHIP GOALS
"Bes sali ka…"
Got a friend who needs PawnHero in their life? Well, a friend who has "NEVER" tried and heard of PawnHero is what the referral program wants. PawnHero wants your friend to trust what we can offer. We want to help your friends out on their financial troubles or help them grab that opportunity. To do so, you have to refer PawnHero to a friend through the referral program. So, refer PawnHero a friend because you're the BEST friend ever.

3) #NO PROBLEM GOALS
"It's fast and easy dre…"
You and your friend have nothing to worry about. PawnHero always upholds its promise of convenience. Once your friend qualifies to get a loan, all you have to do is make sure he/she goes through the request and receives his/her loan. Upon your friend receiving his/her PawnHero Ticket number, go fill out the form to register to the program. Then you're in. You'll receive your referral bonus once your friend's cash loan is released. Easy!

4) #RELATIONSHIP GOALS
"The feeling is mutual…"
Everyone's a winner here. You gain something and your friend gains something as well. The relationship is a mutual one. PawnHero has rewarded you for allowing a new person to know the wonders of PawnHero. Your friend on the other hand, has discovered what PawnHero offers, just like you when you called on PawnHero. Oh, the memories.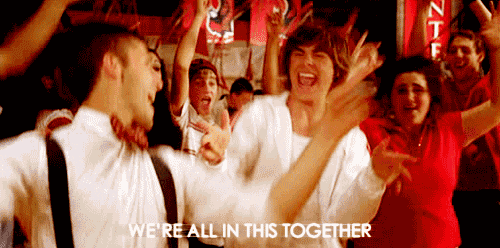 5) #TECH GOALS
"Anytime, anywhere guys…"
Have you heard? PawnHero is not just your online pawn shop, PawnHero is now in your pockets! PawnHero is bringing the pawnshops right into your phones. You can also check out the PawnHero website for your appraisals, for news updates, and for a fun online shopping experience through Marketplace by PawnHero. So, tell a friend, PawnHero is more than just an online pawn shop.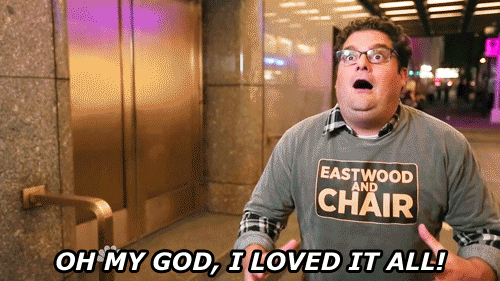 6) #SIDELINE GOALS
"Parang extra income lang natin…"
If you're thinking that this referral program might actually be your income generating gig on the side, then you're thinking it right. PawnHero wants you to start being financially wise. So, begin referring a friend to get a loan from PawnHero and get Php500 cash reward for every successful friend making their first time transaction with PawnHero. It helps… a lot.

Through the PawnHero referral program, PawnHero is sure to make PawnHero the best and number one online Pawnshop, not only in the Philippines, but in Southeast Asia as a whole.
It's just fast and easy: Refer a friend, friend makes transaction and claim your reward. Get going and join the PawnHero referral program. FULL MECHANICS BELOW.


Do you have a friend in need of a PawnHero? Start referring one and fill out the form RIGHT HERE.