5 Easy-To-Do Discount Strategies For Startup Businesses
It's the time of the year when business sales go up because most people love to spend when the BER months are kicking in, and hooray the lean months are finally over to say the very least.
So for start-up businesses, getting yourself to spike up your income chart is really exciting. And one way to do that is through providing discounts! Yes, don't feel hesitant about it. Mind you, Filipinos are generally thrifty but they are willing to spend money for something worth it especially when it's on a 25% off discount.
Discounts don't mean cutting off prices for your products in general, there are discounts that actually play with illusion (Winks). Discounts are good ways to get your customers' financial hearts jump up and down with glee and we give you 5 easy-to-do discount strategies that you can do for your startup businesses.
1) Launch a loyalty Program Discount
Courting your customers through consistent good services will def make them a regular at your store, but you need to go full throttle with the customer experience. And what you really should be doing as a startup business is to build a solid legion of loyal customers. An ideal plan to launch loyalty program discount is a good start.

There's nothing more rewarding than making your customers feel that they can get extra for patronizing. You can do this by offering a membership card or a coupon where you get a free offer for having to be an everyday customer. That way, this gives a sense of value to your consumer-buyer relationship.
2) Two for one Deal Discount
Similar to a "buy one, take one technique," this deal discount is like offering two goods or services for the price of one. Sounds like a good deal if you ask right? Well, in actuality this discount strategy may or may not be discounted. Surprise, surprise!

Much like a bundle discount, this trick allows your customers to think they get more for less.
3) Free style Discount
Whoever says the best things in life are free knows how to handle money. This free style discounts come in the guise of a free-shipping, free delivery style discount, or freebies as a whole. Offering something free could be a proposal to get a resounding sweet YES in your customer relationship handbook! No charges and cost for shipping, or handing giveaways are plus treats for your customers.

The key to this style is to reach out to your customers and create a bond.
4) Group Discount
This barkada or family treat discount is a fun way to get more customers to your business. This strategy can boost more sales as the chances to sell more of your products and services is higher. Also your business gets the word of mouth working for them.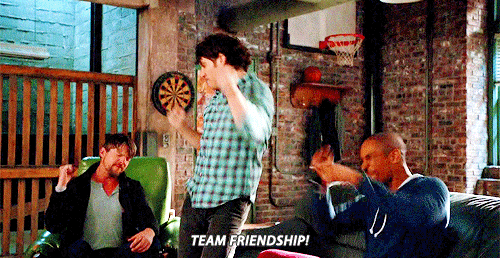 So, take advantage of the BER months when reunions are popping up on the calendar activity.The more the merrier.
5) Holiday Gimmick Discounts
There are 18 national holidays this 2016 so far, which means you have 18 plus creative ways to pan out a holiday gimmick discounts. This way you break the monotonous aura of your business, adding up extra flare to get your customers looking forward for what you have to offer.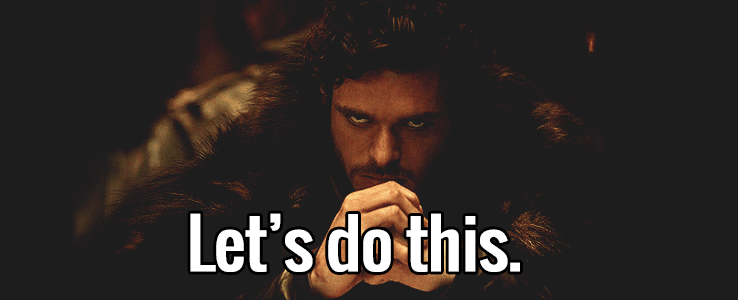 Now with these strategies you can get your small business down to business. Just do it. (Thumbs up)
For some extra cash to push a successful strategy to strengthen the buyer-consumer bridge, you can always go to PawnHero. Just visit the PawnHero website to learn more. Plus, speaking of discounts, you can visit our newest online shopping store, Marketplace by Pawnhero, where authentic pre-loved branded items meet bargain prices.
Don't forget to like PawnHero Philippines and Marketplace by Pawnhero on Facebook.