25 Must-Follow Pinoy Travel Bloggers to Inspire Your Wanderlust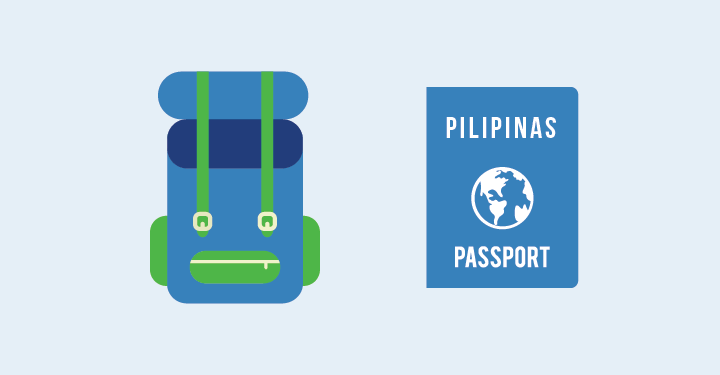 The Internet is lucky these amazingly restless Filipino travelers even have the time to be in front of their computers and blog about being everywhere else.


Proving that a great picture is indeed worth a thousand words or even a thousand stories, young Filipina photographer and Nat Geo Young Explorer Hannah Reyes captivates readers with stunning shots of her adventures and misadventures.

2.

Yoshke Dimen and Vins Carlos of The Poor Traveler
This two-man team call themselves "The Poor Travelers" not so much because of a lack of money, but more because of an insatiable hunger for new experiences. Their blog is full of incredibly interesting stories about getting lost, going over budget, and occasionally getting conned.

Despite already having been to numerous countries around the world, Gay is still a self-proclaimed cheapskate who would choose to walk for three hours just to save $3! Oh, and how adorable is it (and honestly quite enviable) that her 4-year old daughter gets to tag along on ALL of her adventures?

The master of travel guides and hidden travel gems, Angel has been a lifesaver to many newbie travelers throughout his years of blogging. His blog contains some of the best and most comprehensive itineraries and budget breakdowns even the most amateur explorer could follow.

An inspiration to Filipina women travelers of all ages, Aleah's unrelenting spirit continues to banish the stigma often associated with travelling solo.

Kach Medina and Jonathan Howe are a working-on-the-road couple from the Philippines and UK, are both certified Tantra Yoga Teachers, Ayurveda Massage Therapists, and TEFL Certified Teachers who work at their own time and place while they travel the world. Now doesn't that sound like the perfect life?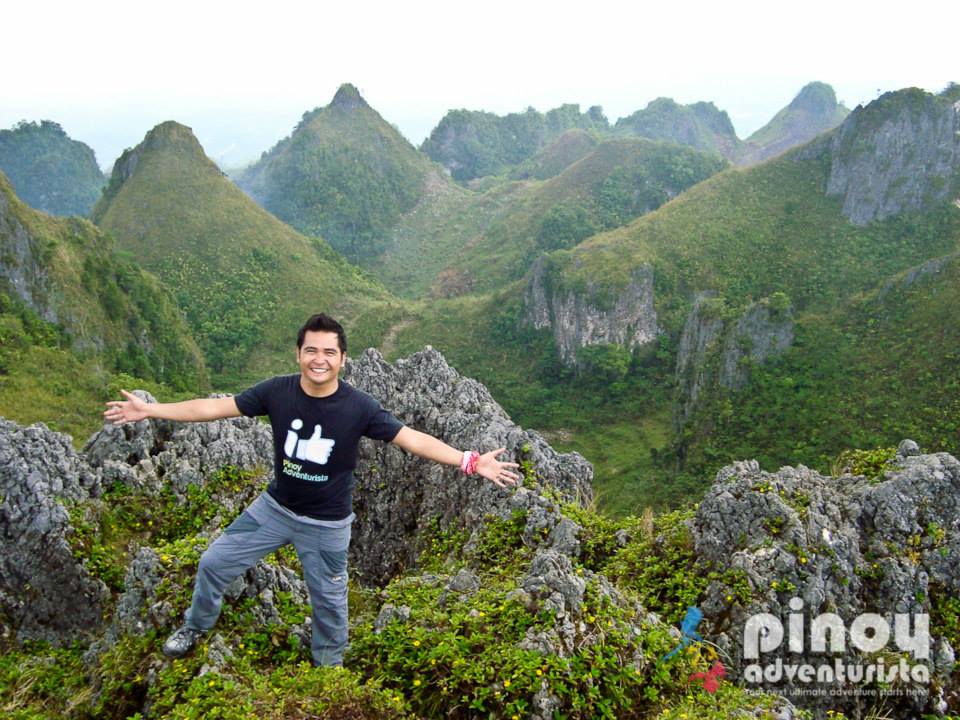 Travelling with an advocacy, Mervz encourages fellow Pinoys and people from around the world to explore the beauty of the Philippines and its culture.

Using both photos and words to tell his stories, Edgar describes his travels with such strong precision you'd feel like you've been to the places yourself.

9.

Estan Cabigas of Langyaw
Another amazing photographer on this list, you can be sure to have a visual treat on Estan's travel blog. His amazing work has been exhibited in South and Southeast Asia, Germany, China, the Netherlands, and Paris, France!

Gael Hilotin's blog name tells you exactly what it's about, a Filipina traveling on a budget by herself. Her blog is an inspiration and a helpful guide for brave souls who want to see the world alone or try it for the first time.

A restless backpacker and budget traveler, James chronicles his travels with a detailed narration of how he manages to go on countless adventures without totally going broke.

12.

Nikka Corsino and Owen Ballesteros of Two2Travel
There's something about couples travelling together that makes us swoon, especially if they're as talented as Nikka and Owen. This power couple captures the beauty in simplicity—we're lucky that these two give us a glimpse of their life on their amazing travel blog.

An advocate of responsible travel, Josiah encourages travelers to respect the natural state and culture of each place he or she visits.
This 21-year old digital nomad and entrepreneur continues to prove that having a third-world passport should never hinder you in travelling the world!
15. Ron Cruz and Monette Fernandez of Flip 'n Travels
Ron and Monette do not offer travel guides—they share unique perspectives and intimate accounts of their adventures, with an addictive dose of wit and raw storytelling that will keep you breathless.

Laden with mesmerizing photos of his travels, Christian's blog reeks of so much passion, you'll be tempted to pack your bags and beg him to let you tag along.
Constantly fascinated by new places and new people, Marky fell in love with travel, getting lost, and meeting interesting locals and fellow travelers. His blog documents these experiences with an eye of pure, infectious wonder.
18.

Marcos Caratao of Detourista
Marocs started blogging in a travel blog called Ambot-ah, a phrase from the Ilonggo language that means "I don't know." This uncertainty is what drives Marcos to continue plunging into the unknown. His accounts of free-spirited travels of self-discovery are so liberating that you'll leave his blog feeling as if you have been renewed yourself.
19.

Kara Santos of Travel Up
Always up for a challenge, Kara is not your ordinary traveler. She's a gamer, biker, and motorcycle enthusiast– whew! No wonder her writing keeps readers at the edge of their seats.
Exploring the wonders of our very own, Gabz travels around the Philippines to inspire people to see more of this beautiful gem of a country.

Despite being a self-proclaimed computer addict, Mich finds time to see the world beyond monitors and see it in all its tangible glory.
22. Lois Yasay and the Sole Sisters of We Are Sole Sisters
We Are Sole Sisters, lead by Lois Yasay, will open your eyes to a world of discovery and will inspire you to do what you truly love, even if it seems impossible right now.
Another brave female traveler on our list, Nina shares her not just her love for travel—but also her love for cats!
81 provinces in the Philippines may sound like too many to even visit, but Ivan Henares has been to every single one. If that doesn't make him an authority in Philippine travel, I don't know what else will.
Even though he claims that he's not a writer, Nik is one of those gems you'll thank for taking the time to go into the smallest details of his travels.
Check out these bloggers, read about their awesome travels, and you'll surely find inspiration to go to new places and experience different cultures.