15 Travel Essentials To Always Pack On Your Carry-Ons
Call it an overstatement, but you can't really travel without these essentials!
Of course, essentials may vary on the preference of an individual, and we list down the basic and the most common travel essentials a traveler should not miss packing in their carry-ons!
With these essentials, check everything you need on your checklist to keep the stress of forgetting to bring this and that that may hamper your smooth trip. Find out why these fifteen travel essentials below are the wanderlust's must-have items on a journey.

1) Earphones
Who doesn't need earphones? You'll never know when this will come in handy. It's perfect when you go on a bus ride, a plane ride or any ride along the way to your destination. It's the ideal shut-up moment to the world on your travel downtime as well. This doesn't mean you'll miss on or ignore on the possibility of listening stories to a stranger by your side, it just creates a thematic feeling as you listen to your travel playlist. After all, music doesn't encourage disconnection, it is connection.

2) GoPro
Oh, thank heavens for bringing Nick Woodman to the world, we have this amazing technology that records and captures videos and images to our satisfaction that's just the size of our pockets just like the pawnshop, PawnHero. If you want to capture deep sea adventures, risky cliff diving and other extreme activities, the GoPro is perfectly designed to withstand such daredevil adventures. So, why not?

3) Camera
A camera is designed to take photographs, and there's nothing great than to bring out your inner photographer to your journey. Cameras are timeless gadgets that's been around to capture iconic moments in the history of mankind. So, if you want to take that perfect landscape, that beautiful full moon over the river, that bustling street market and many more, your camera is your best buddy.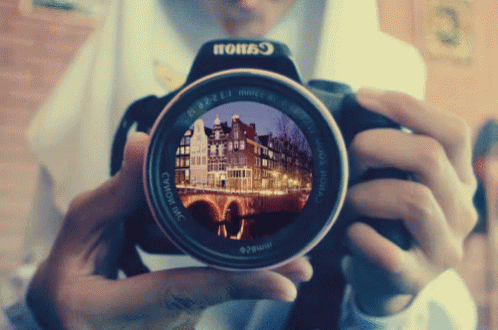 If you still wish to get one of the gadgets mentioned above, get your wishes granted by checking out Marketplace.ph to grab yourself authentic and preloved cameras and GoPros.
4) Phone
It's everything these days; you keep your emergency contact numbers, you take selfies, post it on your social media accounts, download various applications such as the PawnHero app, and many more. What's not to have a phone to bring?

Safety Note: Be wary with posting while away from home. If you are with your entire family, it is better to keep from posting your whereabouts to avoid burglars from robbing your empty houses.
5) Colored photocopy of passport and your passport
As you expect for the best, always prepare for the worst. It's a nightmare to get your travel documents stolen or lost along with other things, especially if you're in a foreign country. It's like losing your identity. So, it is best practice, even if you're on a rush, to always keep a colored photocopy of your passport; the first page of your passport, and other I.D.'s so it would be easier to replace the originals. You can proceed to the nearest embassy then everything will be alright.
You can also keep a scan of your passport and store it on your iCloud, Dropbox or any online storage accounts.

6) Universal adapter plug
There's one thing that humanity couldn't agree on, a standardized plug. What's worse than to stay in a hotel when you can't charge your gadgets because the plugs just don't fit with your charger teeth, right? Well, it is better to be safe than sorry, so pack that universal charger for emergency purposes.
7) Your charger
Never, ever forget to bring your chargers! There's no need to explain, but you know it's going to make you feel bad. You don't want that.

8) Travel Document holder
If you are an organized traveler, then you know the perks that comes with having a travel document holder. Everything is just oh-so hassle-free and crumple-free! You can keep your passport, hotel confirmation, boarding pass, itinerary, and tickets without them having to get misplaced in your bags.
9) Resealable plastic bags
You will need this. You will need this to keep your dirty clothes or keep that food you would want to eat for later, or keep those magnificent sea shells and stones or any travel trinkets you want to bring home with as a souvenir.

10) Snacks or Tic Tac candies
Most chips and snacks are overpriced! Seriously, just because you don't have any other access to buy snacks (take for instance on plane rides or the only store in the island), you can't expect these bites to go cheap. Scarcity sometimes dictates the product price. So, if you're on a budget, why not get those chips packed for travel.
Tic Tac candies are also nice essentials, sometimes this can be an icebreaker to a stranger you want to converse with. You'll never know what relationship can come out from offering Tic Tac candies. (Winks)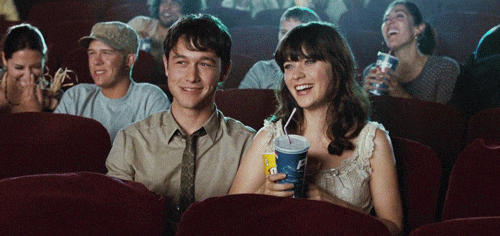 11) Travel size toothpaste and toothbrush and other toiletries.
Hotels [Read: Pawnina Shares: Secret Hacks To Book Star Rated Hotels On A Budget] sometimes provide free toothpastes and toothbrushes, but that depends on the kind of hotel or inn you are crashing for the entire duration of your travel. So, it is better to pack for basic hygiene. You still want to look your best no matter what.
12) Sunblock
Getting that tan line is a travel mark you should not be ashamed off. But as expected, there will be a lot of sunshine on your travel. And if you're not the type who carries an umbrella around, which can be a hassle, then use sunscreen. Oh, don't forget to bring your caps or hats as well. It's for fashion and for protection.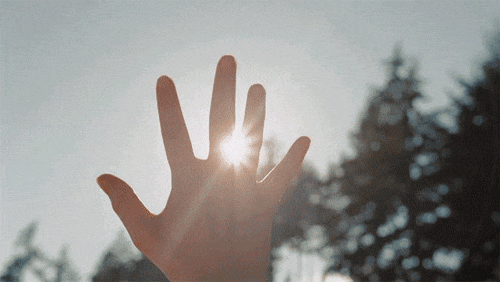 13) Laptop
The laptop is an essential because you can play music, watch a movie, store your photos from your camera or write a travel blog if you have one.
14) Sunglasses
It is a fashion essential, a protection from the eyes and more importantly a symbol of adventure.

15) A good book
Picture this: A good book while sipping piña colada under the palm trees is just a perfect past time on a beach, or reading your favorite Sidney Sheldon, Nicholas Sparks, J.K. Rowling or Shakespeare perhaps on the cafe as the sun sets or just taking the time with your book by the fountain of a plaza, wherever you read, a good book certainly brings good outcomes on your journey. You'll never know who would pick a quote and start a random conversation with you, all because of that good book in your hands. Who knows, you can just start your very own storybook tale from just reading a book. (Winks)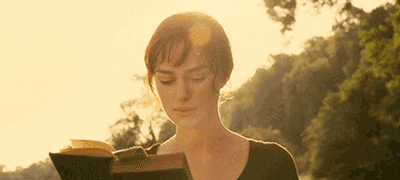 Be sure to be all set before you leave, because you will be very far away from home. In any case you need extra budget for your travel, don't hesitate to try and pawn valuable items to get cash loans from PawnHero. Download the PawnHero app to start or visit the website. Oh, as mentioned, you can check out Marketplace.ph for other essential items you need for travel such as bags, cameras and other gadgets. It's an online store here authentic and preloved items meet bargain prices, just right for your budget.
Don't forget to like PawnHero Philippines and Marketplace by PawnHero on Facebook, Twitter and Instagram to get updates, join games and win cash prizes.