10 Patok Businesses You Can Start with Less than P10,000 Capital
Drumming your fingers and wondering how you're going to start your very own business on the side? Well, what if we tell you with a capital as low as P10,000, you can begin venturing a small yet lucrative business! That's right, with just the right determination, the right risk and the right passion, you'll be on your way to build another stream of income while keeping your day job or perhaps being a full-time boss.
We give you ten really "patok" businesses that you can start with an easy-to-have investment. Check them out below:
1. Sari-sari store
Estimated Capital Need: P5,000 to P10,000
A sari-sari store never goes out of the patok business ideas and it is aventure that's lucrative. With a possible seed money of P5,000, you can start your very own Juan or Maria sari-sari store. To have a fast return of investment, the best strategy would lie on product availability or making sure that your community's initial needs are available in just a walk away. Of course, the typical sai-sari store supplies snacks, canned goods, water, soft drinks, coffee, toiletries and many more!
2. Barbeque Stand
Estimated Capital: P7,000
The barbeque stand can an easy-to-start business on a low-cost capital! Just about everyone enjoys an afternoon delectable treat of grilled or "ihaw-ihaw" street food. For this business to stand out, give your customers an "added value" factor through your very own special marinating sauce and vinegar dips.
3. Squid Cart
Estimated Capital: P10,000
You can never go wrong with a "tusok-tusok" grub business push cart like squid balls and calamares. The instant craving of oil-deep fried and coat covered squid is a perfect after school or work treat! Just like the barbeque stand, the key to maintain your customer's loyalty lies on a well-cooked and hygienic servings. Plus, make sure to keep a well-kept, fresh and special sauce. With all these things pinned right, sooner than later, you're on your way to your small business success!
4. Lugawan, Gotohan and mamihan
Estimated Capital: P5,000+ cost for renovations, needed equipment, and raw materials.
As early as 4 in the morning, people get up for a warm breakfast! And a go-to "lugawan," "mamihan" and "gotohan" is the right business that caters to a classic community favorite. All you have to do is establish the right location and quality food that will make customers come back for more. What's great about this business is that you can start with a meager startup investment!
5. Halo-halo Stand
Estimated Capital: P800 to P1,000
Probably a favorite summer staple is the halo-halo! This summer business can be done by almost anyone, even the kids can do it! Just place a table in front of your house and with all-time ingredients, an ice crusher, viola! You can start your own halo-halo business!
6. Ice Cream Dealership
Estimated Capital: P2,500 to P5,000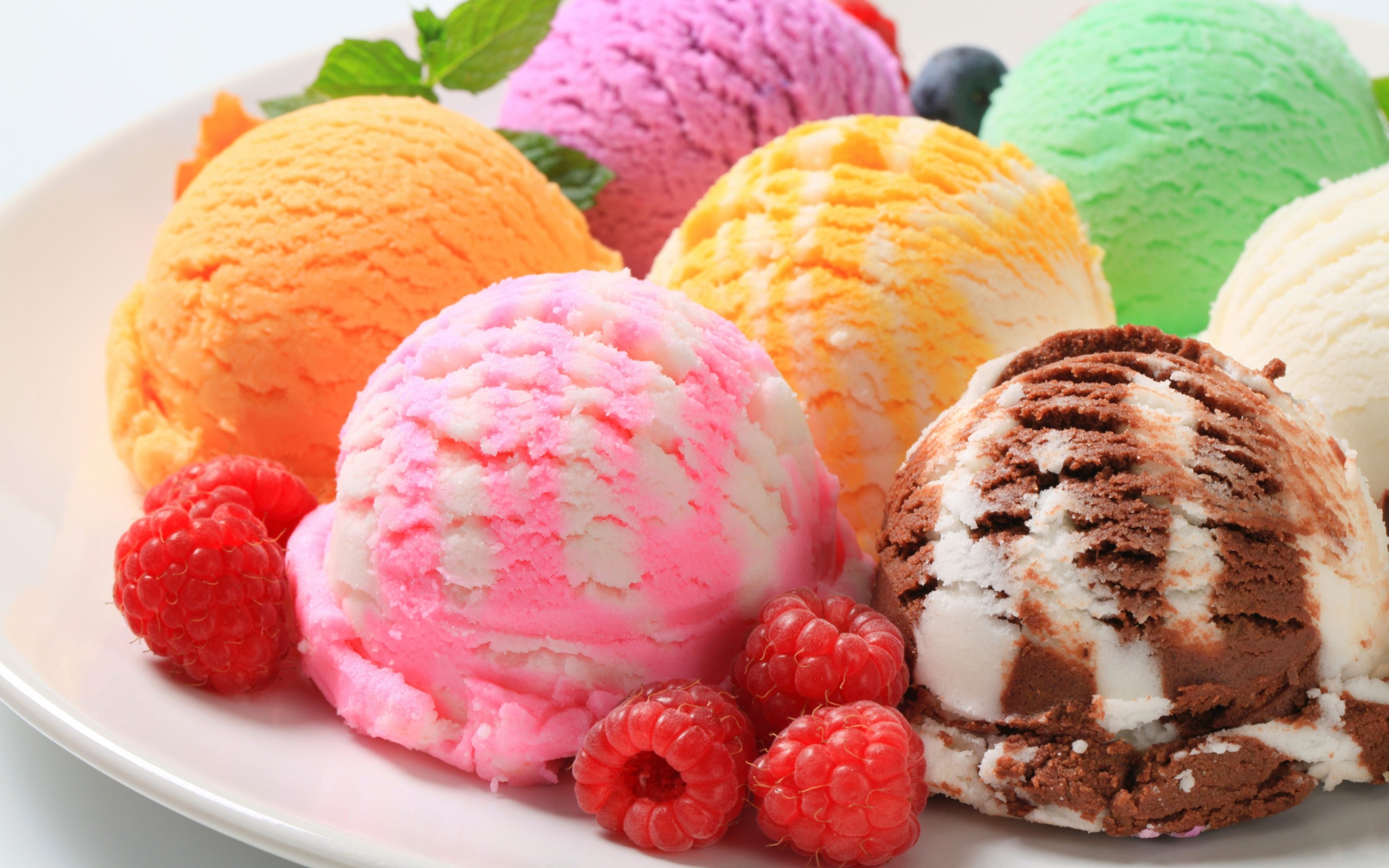 Now, this timeless treat is served on most occasions or ordinary days. But you would be surprised to know that with a capital starting at Php 2,500, you can become an ice cream retailer! Most ice cream companies offer a startup business to individuals that's easy to reach. You don't have to worry if you don't have a store yet, because other companies support those who wish to sell at home Plus, a freezer rental can be free or with a refundable deposit! Start this sweet business opportunity because ice cream is the right treat to purge bad feelings!
7. Siomai Stall
Estimated Capital: P2,000+ for home based enterprise. P5,000+ for much larger production and P50,000 for franchising.
The throng of siomai stalls is enough evidence to say that Filipinos are siomai lovers! Even with so many competition, one thing that makes this business a worthy investment is that it is a profitable one! All you have to do is to make sure you cook or steam deliciously, remember, in a food business, taste is always king!
8. Pastry Goods Services
Estimated Capital: Php3,000+
Another sweet business opportunity to try are pastry goods like brownies, cupcakes and donuts! If you have a knack for baking, then this business is the portfolio you should take! You can set up this business right at your kitchen and the first customers you can cater to are your friends, relatives, neighbors or colleagues at work. In time, you can start accepting personalized pastry orders for various events! Fun, isn't it?
9. Burger and Fries Business
Estimated Capital: Php 5,000+
If you can't afford a franchise, why at an estimated capital starting at Php 5,000, you can pretty much have your very own burger and fries business! People want an easy bite where it satisfy their tummy cravings! All you need is the necessary business permits, and equipment used to cook burgers and fries! You can also include nachos on the side to add a variety of flavor!
10. Longganisa
Estimated Startup Capital: P500 to P1000
The longganisa is a well-known viand which comes with different versions from different region of the country. Perhaps the most popular nes are that from Ilocos! If you have neighbors, friends or colleagues who misses the classic dish on their breakfast table, you can offer selling this Filipino-style sausage to them, especially if you come from towns where longganisa are a specialty!
Make your own success
These are just ten of the many businesses you can put up. All you have to keep in mind is that any business can be sustainable and profitable with the right business attitude.
In need of capital? Safely pawn your preloved gadgets and other items at PawnHero.
PawnHero is your go and beyond online pawnshop that is always here to give you access to loans and to kick start your business venture! PawnHero accepts a wide variety of items to give you quick cash loans anytime, anywhere. Just download the PawnHero app to start or visit the PawnHero website to learn more. Meanwhile, you can also shop for great deals at the online store, Marketplace.ph. Find carefully tested authentic pre-loved brand items up for the grab!
Don't forget to like PawnHero Philippines on Facebook, Twitter and Instagram to get updates, join games and in cash prizes.